According to recent LIMRA data, the number of American households that own life insurance is on the rise. This is encouraging news as we generally only hear about the lack of coverage here in the United States. Some of these recent statistics state:
More than 87 Million American households own some form of life insurance.

The volume of households owning life insurance has increased by 5 Million in the past six years.

However, the total number of U.S. households grew by almost 1.5 million over those 6 years. 9M - 5M thats a 4M gap!

If life insurance ownership rates remain stable, then ownership volume will continue to grow by about 1 Million households per year.
But wait! Millions more still need coverage!
Read More: Total Life Insurance Market Need Grows to 12 Million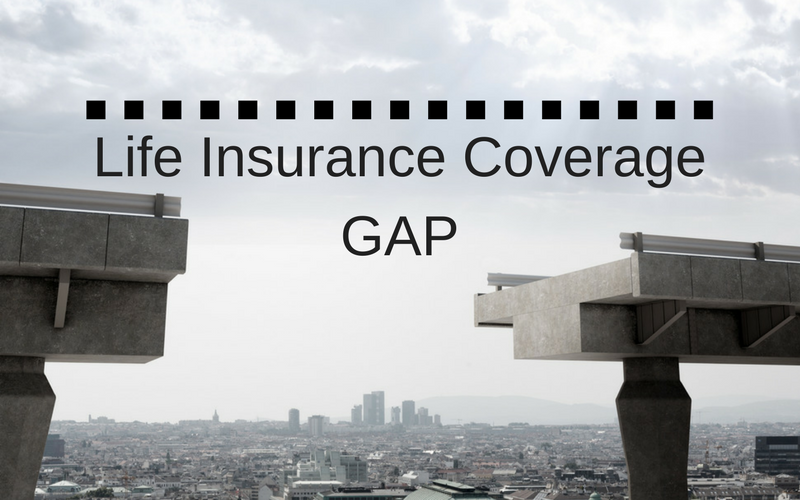 The state of life insurance ownership in our country is commonly referred to as the "Coverage Gap". There are actually two "gaps", the difference between the amount of coverage carried by insured households as compared to what is actually needed to provide financial security, and the actual number of households who have any coverage at all. These statistics are not new. We've all heard them before, over and over from multiple sources.
Less than 50% of middle market consumers ages 25 to 64 have individual life insurance coverage.
30% of U.S. households have no coverage at all while another fifty percent are under insured, totaling a staggering 70 million households.
Incidence of life coverage today is less than it was 50 years ago, and has dropped even further since the great recession of 2008.
Read More: I'd Sell More Life Insurance If...
Indeed these are sobering statistics which shock and awe, or do they? Has this issue become like the national debt where we've heard it so often and the figures being thrown around are so huge that we've become desensitized, and have actually stopped being shocked by it? When was the last time you heard a feature news story about the lack of life insurance coverage?
The point is, we have a huge and growing problem and it will not get better unless we are shocked enough to do something about it. This is not just statistics but real American families who are inadequately protected; families who will plunge into financial distress due to the premature death of a family member.
Now that we all agree that we have a problem, what about the solution? To find the solution, and there is one to be found, we must try to understand what caused this problem in the first place by asking ourselves, "Why don't people have enough coverage?" To examine this, we go back to the surveys and studies which all seem to reach the same conclusions:
86% percent think life coverage is too expensive, and most people overestimate the cost of coverage by nearly 3X the actual.
Potential purchasers are so focused on "getting a good deal" that they ultimately end up doing nothing.
44% percent of those without life coverage say they need it.
3 in 10 think they might buy in the next year.
So, it's not because people do not understand the value of life insurance or that they do not realize that they need more coverage than they currently have. It's really about a lack of understanding, competing priorities, and complacency. All of this taken together is why the old adage still holds true that, "Life insurance is not bought, it's sold." Said another way, "They need advice, guidance, accurate information, and someone they trust to both get them talking about their insurance needs and motivate them to take action."
Read More: [Infographic] Essential Tax Advantages of Life Insurance