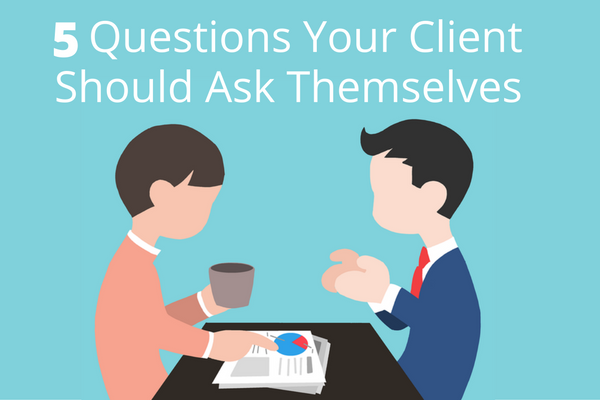 Do you and your clients know the odds? The chances of an older adult having at least one chronic condition is 91%, and 73% have at least two!
Your clients may be under the misconception that Medicare and health insurance will cover a long term illness. However, the truth is currently neither will cover the costs related to a long term illness. So, how do you begin the conversation of life insurance with long term care and critical illness riders with your clients? Start by having them ask themselves the following 5 questions.
Read More: Access Tax-Free Life Insurance Benefits While Living
1. Do I need life insurance to protect myself and family?
2. Do I want life insurance benefits available in life or death?
3. After seeing a friend or family member suffer a health care event, am I prepared for how expensive it can be?
4. Am I in good health, but want possibilities for future care as I age and my health deteriorates?
5. If I am certified as chronically ill, would I like to tap into my life insurance benefits for necessary treatment?
Yes, your client should protect themselves and their families with a life insurance policy. Products such as Long Term Care, Criticial Illness Riders and Linked Benefits allow clients to access benefits while living and at death. Statistics report, 7 out of 10 people age 65 will need chronic illness care later in life. Long term care and critical illness riders added to life policies can help protect your clients against a major medical event and the odds. The conversation is waiting for you and your client. Use these questions to help your client think about their future.
Want More: Top LTCi Blogs for Long Term Care Awareness Month