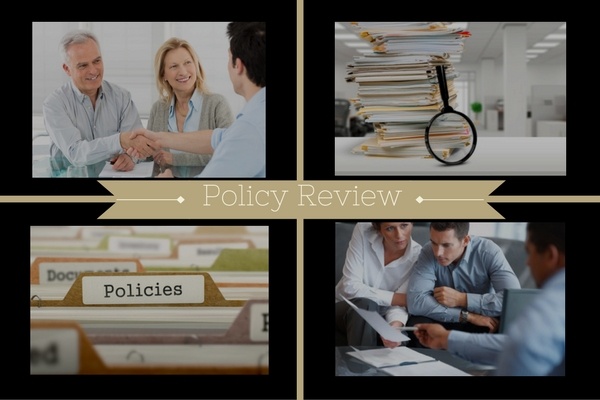 DID YOU KNOW?

It is a common misconception by consumers that once a life insurance policy is purchased they can "set it and forget it."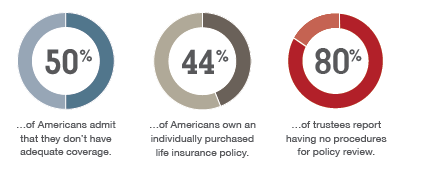 Policy reviews offer you a unique opportunity. They allow you to reconnect with clients or connect with prospects about their protection needs. For clients, you can see what changes have occurred in their lives, and for referrals and prospects, it can be an eye-opening review. A life insurance policy review also offers you the chance to talk about whether or not the life insurance policies they purchased are still the right policy type and coverage amount to meet their current needs, and if it's not they can leverage their original underwriting and avoid a lengthy process. Ensuring clients' coverage is still appropriate, is as—and in many ways more —important than the initial policy they purchased.
Why? Because life changes, and life insurance policies may not keep up with changes in needs. A successful policy review can:
examine life changes
analyze current policy performance
locate coverage gaps
offer suggestions to fill those gaps
and, offer a new coverage framework that reflects their current needs.
Most likely a client will not approach you and request a review. So proactivity is key.

Target Client Profile
Clients who may have coverage gaps and would benefit from a policy review include those who have:
Recently purchased a home
Recently married
Added a new member to the family
Recently retired and are interested in estate planning
Started or continue to grow a business
Recently received a promotion or changed jobs
A policy that qualified for a promotional offer to put them in a better position
Also consider those who have:
College-age children.
Elderly parents who are or may become dependent on them.
Concerns about becoming chronically ill in retirement.
Different financial goals than in the past.
Have you recently conducted a policy review and uncovered the need for additional coverage?
BSMG offers many programs to help you offer your clients additional coverage with little to no additional underwriting.
To learn more about these programs click here.