Brokers' Service Marketing Group invites you to watch this informative true story from Life Happens. In the video, Coleen Stokes recalls her heartbreaking experience involving life insurance and her daughter, Summer. At 22 years old, Summer was doing what most people do at that age – going to school and working a part time job. Everything was going smoothly until Summer received the life-changing news that she was pregnant. Shortly after the news broke, Summer was approached by a licensed insurance professional advising her to purchase a life insurance policy. Like so many today, Summer's mom advised against it, making the argument that she didn't need to worry about getting a policy while Summer was still young and healthy.
Share this video with your clients to remind them of the crucial role that life insurance can play in their lives.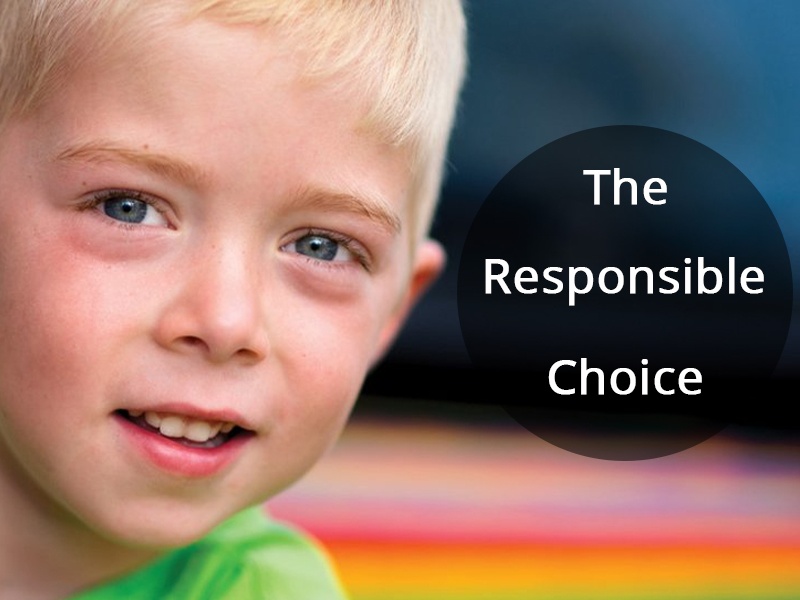 Read More: Protecting Your Client's Mortgage & Family with Term Life Insurance
This video was shared with us by Life Happens at the 2016 LIMRA Social Media Conference. It is a powerful message on the important roll life insurance plays for families regardless of age. Life Happens is a non-profit organization that was created specifically with financial advisors in mind. There are hundreds of videos like the one above. Share them to social media or click play the next time you have a client in your office. They are all powerful reminders of why everyone needs life insurance because life happens and it can change in an instant.
Read More: Top Life Insurance Mistakes to Avoid