This Life Insurance Awareness Month we've been sharing a lot of content with you from Life Happens. As we've mentioned before, this is a great resource for advisors and brokers to use and share with their clients. One of the most powerful ways that Life Happens spreads their message is through video. Their website has a plethora of moving and informative videos that explain the importance of life insurance, long term care and more!
Share this video with your clients to remind them of the crucial role that life insurance can play in their lives.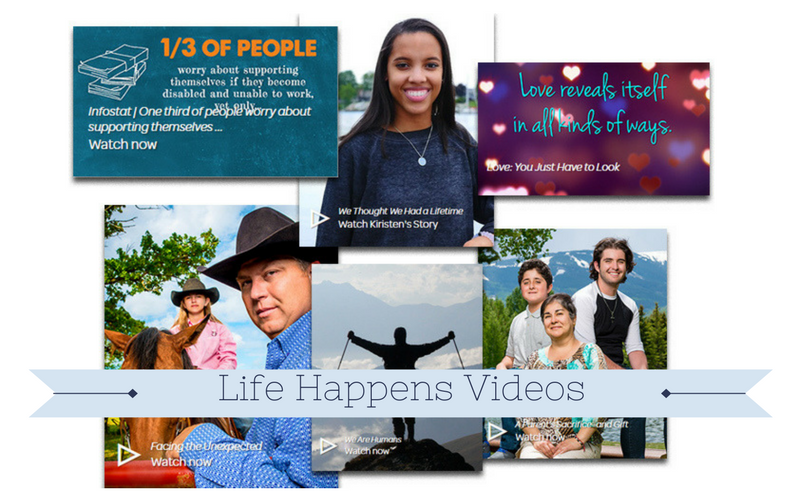 Read More: Moving Life Insurance Videos to Share with Your Clients
"Many of our videos highlight the true stories of people who've benefited from sound insurance planning, or else found themselves in tough situations owing to lack of coverage. Hear how these survivors have persevered, and the valuable lessons they've learned. Plus we have a number of short videos that give you a quick overview of how insurance fits into your overall financial plan." - Life Happens
The compelling story in this video is that life insurance protection is so important for a growing family. Below you'll hear the story of the McNeely family, whose lives were changed in an instant with no warning at all.
To read the full story click here.
We want to hear from you!
Do you share videos and articles with your clients or on your social pages?
Do you find that using real life stories helps to better drive home the importance of life insurance?