Did you know that members of Generation X need 16 times their final salary to retire comfortably? They need options to help them build a predictable financial future. Appeal to their needs with a flexible solution that gives them powerful options.
ROP may be the secret to more Guaranteed Universal Life sales from Generation X clients. Learn more about this market in the video below.
Read More: Gen X Needs Options: GUL With ROP May Help

Check out this great video presented by AIG.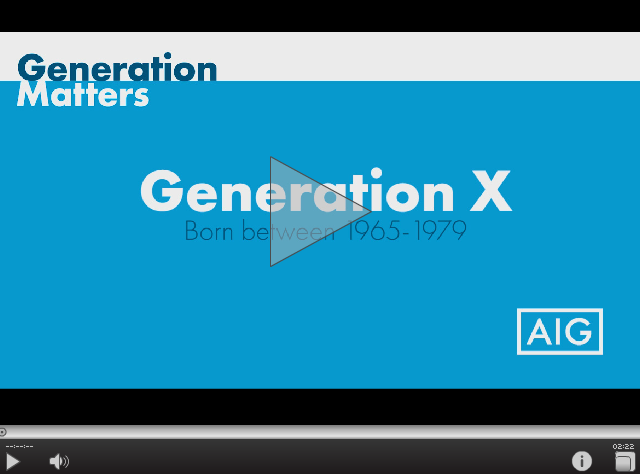 Read More: Provide Double the Flexibility of GUL With ROP