Have you encountered a client, maybe a successful business owner or professional, with more than $1,000,000 in their IRA account? Many of these IRA owners have multiple sources of income as they approach their retirement years.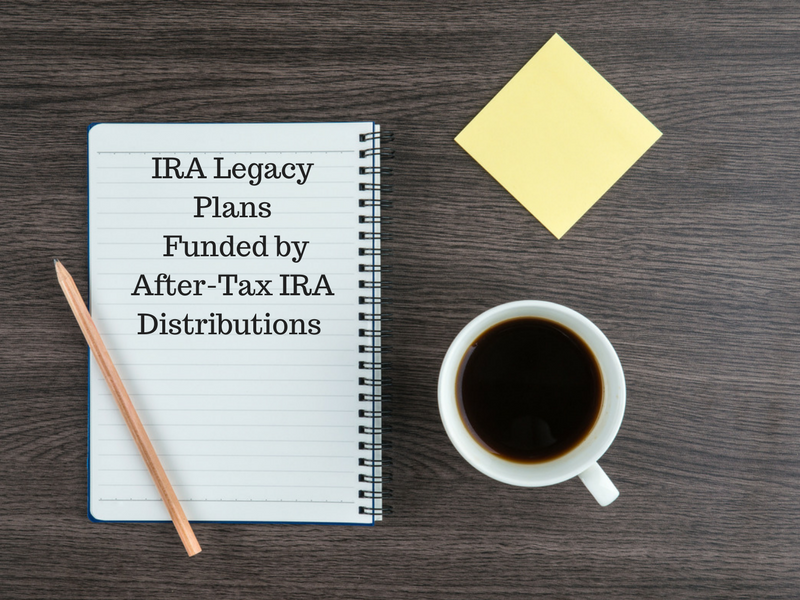 Read More: Universal Life Policy With Indemnity LTC Rider Owned By An ILIT

This advanced sales article compares an Inherited IRA Legacy Plan using after-tax IRA distributions for life insurance vs. using after-tax distributions for alternative fixed financial asset. See for yourself how your client could have $300,000+ more to leave to their heirs.