BSMG Retirement, Advisor Marketing Tips, Asset Strategies, Annuities, Sales & Prospecting Tools for Advisors
No Comments 26 Sep 2016
Market Volatility, Bond Market Risk, Low Interest Rates, Portfolio Depletion and Unpredictability.

These are the main reasons clients are skeptical of Annuities. So how can you, the advisor or financial professional, turn the negative into a positive for your clients.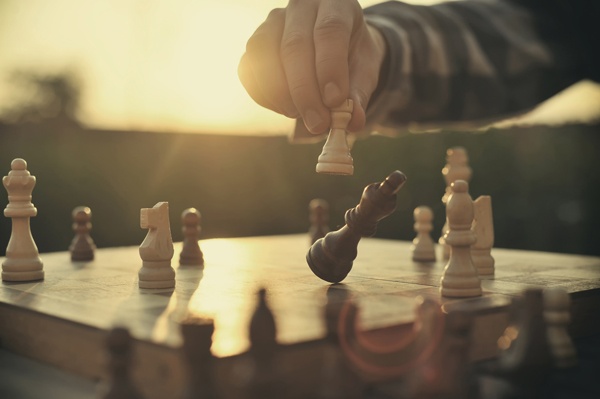 Since 2000, consumers have borne witness to the S&P 500® Index dropping approximately 50%, two times.1 The volatility in 2008 was unlike anything ever recorded with the Volatility Index (VIX), often referred to as the "investor fear gauge," reaching 89.53 in October, a number representing a quadrupled expectation of market volatility.2
At the same time, interest rates, as measured by the 10-year Treasury bond yield, have continued their three-decade decline since a peak of almost 16% in 1981.3 As of May 1st 2015 the 10-year treasury was 2.12%.4 Additionally, the current average rate on a five-year jumbo certificate of deposit (CD) is 0.93%.5
The timing of this mixture of volatility and low rates could not be worse. The 78 million-strong baby boomer population began hitting age 65 in 2011, and will continue to do so for the next 15 years, to the tune of almost 10,000 per day.6
Read More