In celebration of Life Insurance Awareness Month, we're bringing you the most popular life insurance blogs posted by BSMG!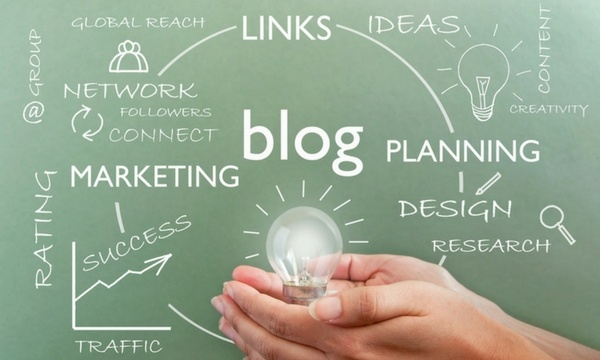 Read More: Life Insurance Around the World -Videos to Share with Your Clients
We want to hear from you!
What's your favorite BSMG blog?
Do you have any Life Insurance topics you want us to write about?