Getting back in touch with your clients—"working your book"—can be a great way to build your practice. By staying top-of-mind you can increase the chance that your clients will reach out to you when a life change creates a new need. Whether it be for life insurance, an annutiy or even long term care planning. Plus, you may increase the chances of being referred to family and friends.
A recent Genworth survey* shows that people who currently own a life insurance policy are:
2x more likely to respond to additional offers compared to non-policyholders

Focus on the three Rs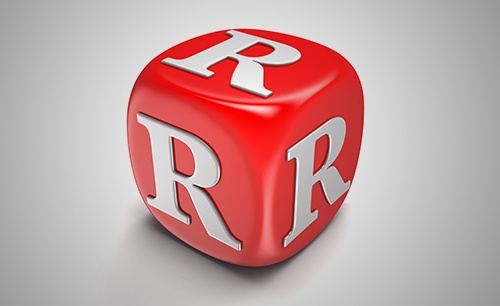 Reconnect
Ideally, you should keep in touch with all of your clients. They may experience life changes that make them great candidates for your services. But you'll never know if you don't stay in touch.
Revenue
Focus on your clients who have specific needs which could be met by products you represent. Be the one to meet those needs.
Referrals
When you stay in touch, clients may be more likely to refer you to people they believe could use your help.
Suggested Practice Building Action Item:
Reach out to clients who have done business with you or who are new to you but who may have worked with one of your competitors. Simple postcards that introduce you or ask for referrals can help you reestablish client relationships.Don't forget to cover multiple communication channels. One channel alone will not get the job done. Use a mix of print, mail, e-mail and phone.
*Genworth Business Operations, 05/01/13