Could your client's company survive their loss or the loss of a co-owner? How would such a loss affect the remaining owners and employees? Is your client's business prepared for the future?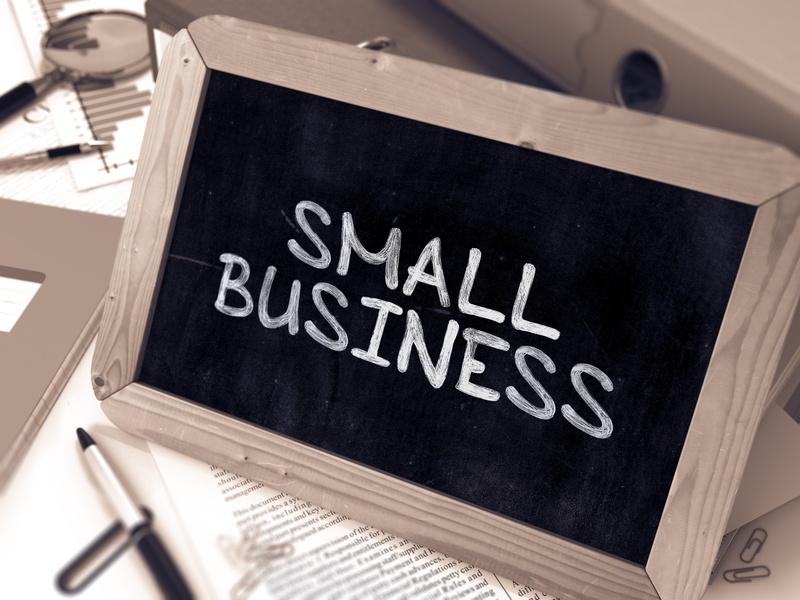 The lack of a proper succession plan is often an issue when it comes to the longevity of many small businesses. Without a formal written succession plan and Buy-Sell agreement, beneficiaries will have limited options.
Related: Top Business Owner Concerns
By planning for a transfer of ownership, your client may be able to reduce the taxes paid in any transition, receive the maximum value from the sale of the business AND leave it in the hands of their chosen successors.




Click Here to Download the JPG or Click Here to Download the PDF
Preparation for succession can in some cases help to avert a family and business crisis. In short, a funded formal written plan and Buy-Sell agreement is important to a business owner because:
It assures a market for the business interest after their withdrawal
It avoids a "fire sale" of the business interest after their death
It provides liquidity for their heirs and estate
It may set the value of their business interest for estate tax purposes, and
It assures continued management stability.
Learn More: The Right Buy Sell Agreement for Your Client