For Higher Tax Brackets, a Home is Often Much More Than Just a House
The Qualified Personal Residence Trust (QPRT) has become a basic estate planning technique used by many estate planning attorneys as part of their standard package of estate planning documents.
This Advisor Magazine article, by BSMG's Russell E. Towers, explains why QPRT's can be a great estate planning solution and a hypothetical QPRT case study.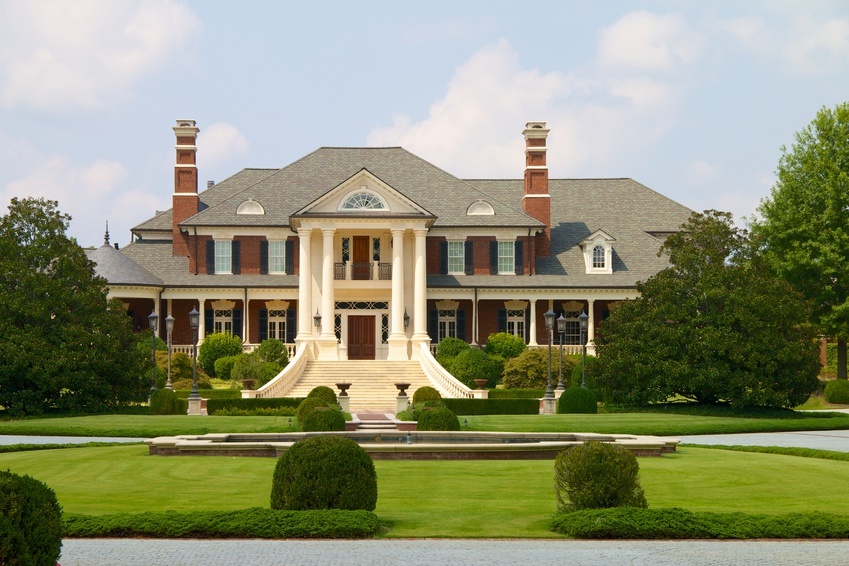 Read More: Wealth Transfer: Why Are Advisors Missing the Mark?
QPRT's offer significant estate tax reduction if the estate owner(s) survive to the end of the term specified in the trust.
The children of the estate owners are usually the "remainder" beneficiaries of the trust and will end up owning the home outright at the end of the trust term. If at least one spouse survives to the end of the trust term of a joint life QPRT, the retained interest value PLUS any future appreciation will not be subject to estate taxes. In a 50% combined federal and state estate tax bracket, this tax savings can be substantial.

Download the Full Article Here pg. 37