Have you ever layered your clothing in cool or inclement weather? The point of dressing with multiple garments atop each other is that doing so is practical (air trapped between two thin layers serves as thermal insulation, without adding bulky weight) and allows for flexibility (removing a layer or two helps adapt to warming temperatures). An inner layer may help wick sweat to other layers and a top layer often serves to protect from wind and rain. By using more or fewer layers, you have the ability to optimize your attire to match the needs of each situation. Similarly, you may be able to layer multiple cash-value life insurance policies to optimize practicality and flexibility for clients.

Related: Gen X Needs Options: GUL With ROP May Help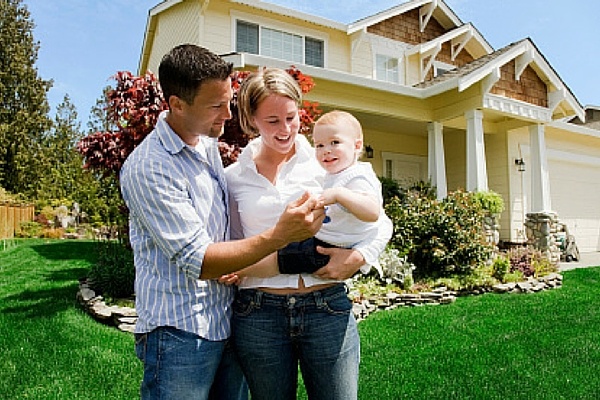 A recent post in this blog explained how guaranteed universal life (GUL) insurance with multiple return-of-premium (ROP) features is designed to provide protection, access to cash values and a backup plan for Generation X clients or anyone who is worried about the future. Wouldn't it be great to take that product concept a step further to give clients even more options in the future?
Consumer needs change. The needs of small-business owners change, as well. A single GUL product with ROP features may be an appropriate choice for individuals, families and small-business clients alike. But when you have the opportunity to double GUL policies, splitting the death benefit into two contracts instead of one, you have the potential to double the ROP flexibility.
Take a moment to review a hypothetical example (for illustrative purposes only) and discover more about how layering multiple GUL policies to leverage powerful ROP features – like layering clothing before a morning jog in winter – may provide an optimal solution for key challenges. Learn more about the power of GUL with multiple ROP options here.
Related: Building a Future for Your Business Using ROP Term


Guest Blog by Mark Peterson
Senior Vice President, Brokerage Distribution for AIG's life business