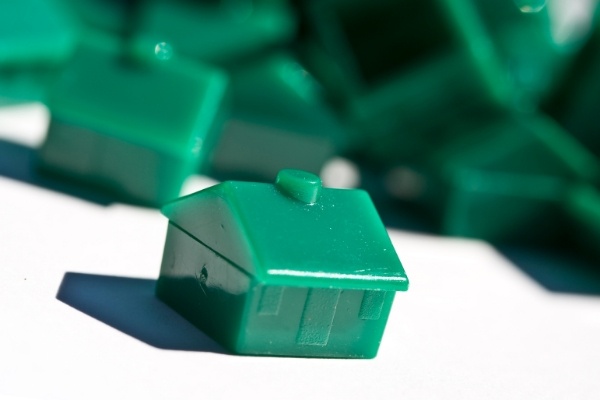 For many clients, the purchase of a home will be the most significant investment and largest responsibility of their lives. How they choose to protect that investment can be as important as the purchase itself as it can dictate the future for their family. Term life insurance purchased to cover a mortgage has one clear objective - to ensure that your client's loved ones would be able to remain in the family home without concern about how they will pay the mortgage.
Read: 5 Major Insurance Industry Trends That Will Change The Way you Do Business
How it works...
Using a competitively priced term product, coverage periods line up closely, or in some cases can even mirror the remaining years of a mortgage

The initial death benefit amount is selected to equal the remaining balance of a client's mortgage

Clients can choose a level or decreasing coverage amount, depending on their financial situation and preferences

Most term life policies offer fixed premiums which are guaranteed to remain level for the period selected

The optional Return of Premium (ROP) product allows a term policy to build cash value, and repays all premiums paid to clients who are living at the end of the coverage period
Vive offers a variety of the most competitive term life insurance products for clients looking to provide protection for their loved ones. No paperwork, no signatures. It's the only online term insurance platform available for advisors today.