Use this list of suggested talking points to hit a homerun for long-term care insurance against these top 4 client objections.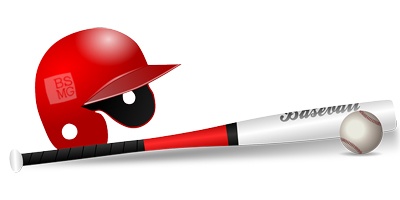 Client: Long-term care coverage is too expensive.
Agent: Life Insurance with a long-term care rider can be surprisingly affordable. While the exact cost will vary based on your age, sex and other factors, the cost of adding the rider to your policy can be offset by other advantages and benefits - choice, control and flexibility.
Related Article:
Recession-Proof Asset Strategies Part 1: Life Insurance with LTCi
Client: I already have a stand-alone long-term care insurance policy — I don't need any more coverage.
Agent: Life Insurance with a long-term care rider can be used to supplement the coverage you already have in place. It can serve as a backup in case you exhaust your stand-alone policy benefits, or it can simply provide additional funds. Also, if you have a taxable estate, the tax advantages and increased death benefit will offset the cost.
Client: If I need care, Medicaid or Medicare will take care of the costs.
Agent: To qualify for Medicaid, your assets can't total more than a few thousand dollars, and rules are strict to prevent people from giving away assets to qualify. For those who do qualify, choices are very limited. You can't make your own decisions about the type and place of care you receive.
Client: If I never need long-term care, the money I spend on a policy will be wasted.
Agent: The truth is that 70% of American over the age of 65 will need some form of long-term care. Some long-term care riders, if you are fortunate enough to never need care - which we both hope is the case - the death benefit will be paid to your beneficiaries. Some even allow a refund of premium if you never use it.
Learn how Brokers' Service Marketing Group can help you and your clients prepare for the future.