If you were to open up your briefcase right now how many marketing pieces would you find? If you're like most advisors you'll have a plethora of product guides, carrier brochures and fliers. While we don't advise throwing these materials away, as they are certainly useful, we do want you to think outside the box. There is a world of powerful client marketing materials right at your finger tips, and more specifically right in your pocket.
Use that cell phone that we all have on hand 24/7 and share some of the below videos with your clients. Each of these videos shares a message related to the importance of life insurance to protect families and loved ones. Check out 4 of our favorite videos below from Life Happens.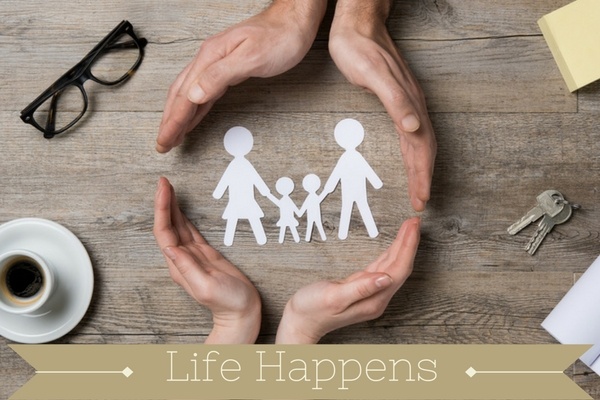 Read More: Protecting Your Client's Mortgage & Family with Term Life Insurance
4 Powerful Life Insurance Videos
This is a video that was shared with us by Life Happens at the 2016 LIMRA Social Media Conference. It is a powerful message on the important roll life insurance plays for families regardless of age.
This video is only 30 seconds long, however, it still relays a powerful message on the importance of life insurance coverage in the event of an accident. Remind your clients that life insurance doesn't just protect their families, it protects their businesses as well.
If you have clients with children there is not a video more powerful than this.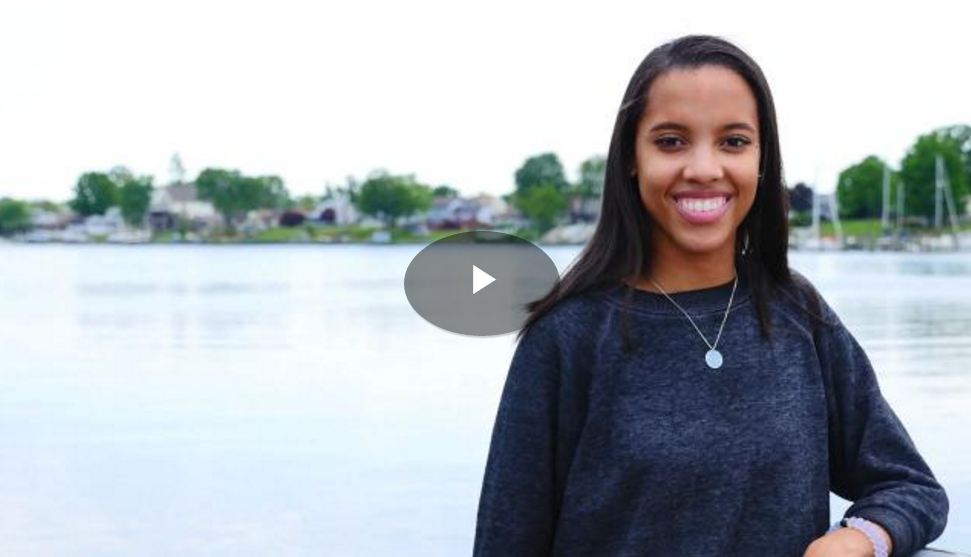 Life Happens is a non-profit organization that was created specifically with financial advisors in mind. There are hundreds of videos like the one above. Share them to social media or click play the next time you have a client in your office. They are all powerful reminders of why everyone needs life insurance because life happens and it can change in an instant.
Read More: Top Life Insurance Mistakes to Avoid