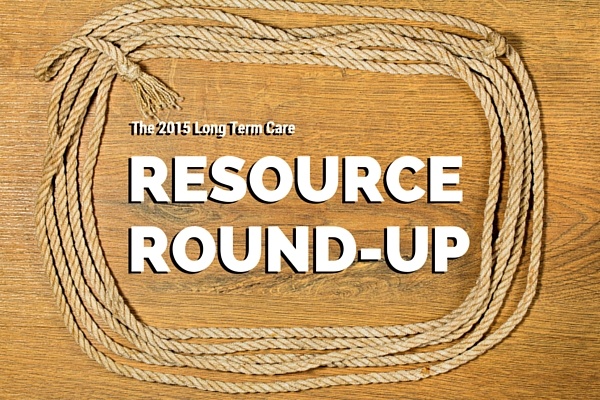 With Thanksgiving right around the corner, stop and think about all the things you have to be thankful for as a financial advisor. One main item at the top of your list should be...
"I have a chance to help people and their families avoid financial hardship."
We know your day-to-day work is hard; it's physically and emotionally draining, especially at this time of year but in the end, the satisfaction you get when seeing the benefits your clients reap from sound financial planning is worth it.
We challenge you to dig a bit deeper into your client conversations this holiday season and reach out to families about long-term care planning. Here are a few great resources to add to your memory bank and long term care planning arsenal.
True Stories | Life Happens
Find countless examples of people whose lives have been forever changed by circumstances beyond their control. Share these "Why I'm Thankful for LTC" stories with your clients.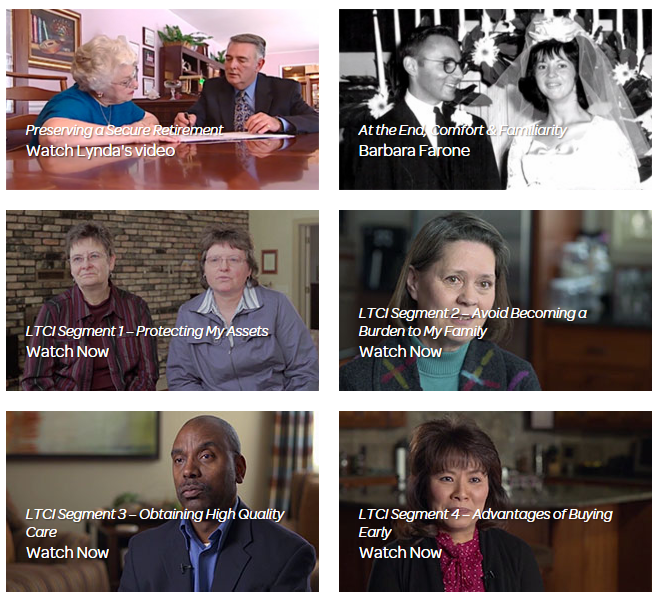 Long Term Care Insurance Solutions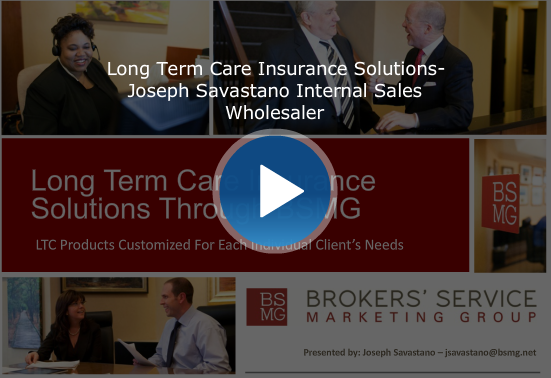 Findings From The Survey Of Long-Term Care Awareness And Planning
With the aging of the population and growing demand for LTC, it is important that Americans take steps towards preparing for LTC, both individually and as a society. This Research Brief summarizes findings from the 2014 Survey of Long-Term Care Awareness & Planning and Genworth Financial 2014 Cost of Care Survey, with the goal of contributing to our understanding of the concerns of people, plans to address needs, and preferences about different aspects of LTC insurance and financing.
Long Term Care Awareness Infographic

A Guide to Successful Conversations About Long Term Care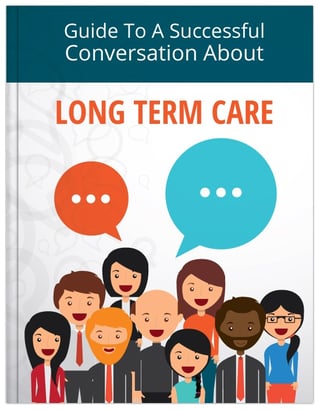 Long Term Care Rider Quick Reference Guide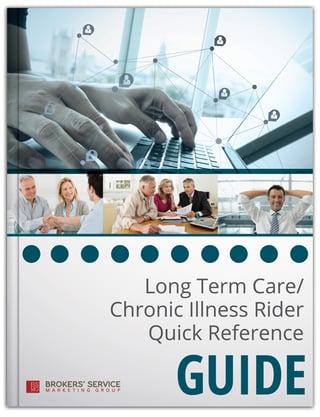 Winning the Argument against Self-Insuring Long Term Care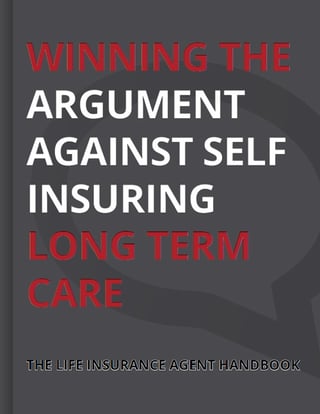 Rising Demand for Long-Term Services and Supports for Elderly People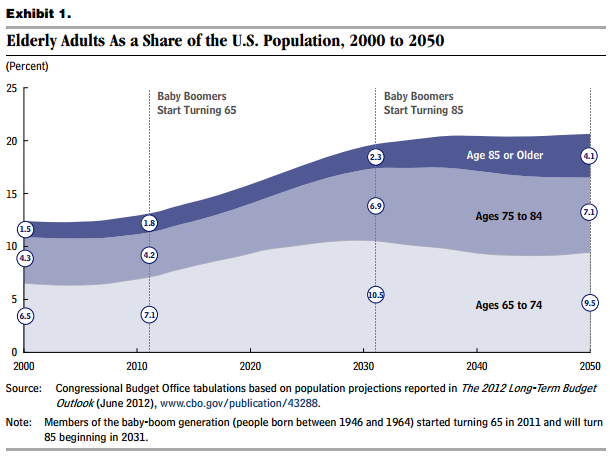 Relative to the total U.S. population, the number of elderly people in the United States will grow rapidly over the next four decades because of the post-World War II baby boom, the subsequent slowing of the birth rate, and a declining overall mortality rate, among other factors. The aging of the population has implications for government programs that serve elderly people—in particular, Social Security, Medicare, and Medicaid—and will affect government budgets at the federal, state, and local levels. In addition to drawing on informal care donated by family and friends, elderly people with functional limitations rely heavily on Medicare and Medicaid to help finance their use of long-term services and supports.
Living Benefits of Life Insurance Using Long-Term Care Riders (LTC) and Chronic Illness Riders