September is Life Insurance Awareness month! Throughout the month we will be bringing you expert blogs on industry news, marketing tools, prospecting ideas and much more!

As we mentioned in last weeks blog, sharing videos is a really creative way to show your clients the importance of life insurance coverage.
Today we're sharing videos with you from around the world. These videos have a different impact than the LifeHappens videos we shared last week, however, they reaffirm an important message. Check them out below and share them on social media or in your next meeting, Take note if your interested in creating your own videos to mix up your marketing activity.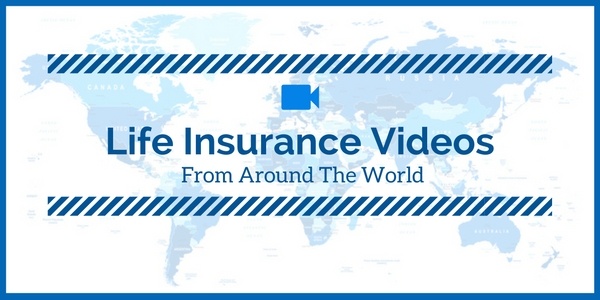 Read More: Moving Life Insurance Videos to Share with Your Clients
Life Insurance Videos From Around the World
This video was shared by Thai Life, a life insurance company out of Thailand. Although this video was created as an advertisement, it has garnered the company a lot of positive attention. The message of this video is that good stories do exist with a prompt to check out their website for other good stories like this.
This next video is from
Dela
, an insurance company in the Netherlands. This video, and case study, have won multiple awards and set off a marketing campaign throughout the Netherlands. The message is "why wait until it's too late, say something nice today".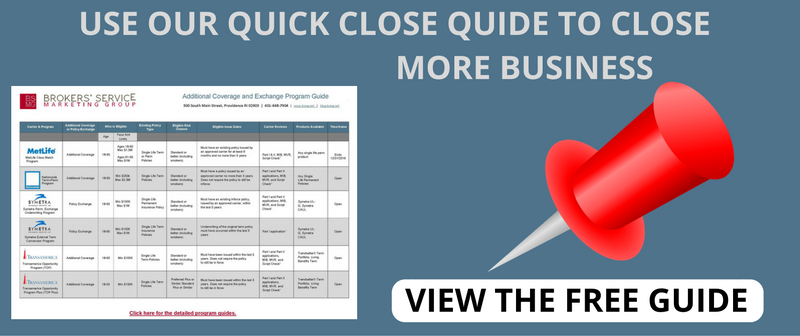 The last video has been shared around the world and can be found in a few different languages. The message here is simple and is something that you should be practicing everyday, words are powerful, choose what you say carefully and wisely. A small change in the way you speak or write can have a huge impact on your business.
Marketing inspiration can be found anywhere and shouldn't be limited to the same few sources. Using sources like the ones above can give you a leg up on your competition and help your business stand out from the crowd.
Read More: Social Media for Financial Advisors to Grow Their Business