Do you have any high net worth clients who have already gifted capital assets to their grantor irrevocable trust? If their trust has the typical power of substitution clause, they may be able to substitute cash for the capital asset.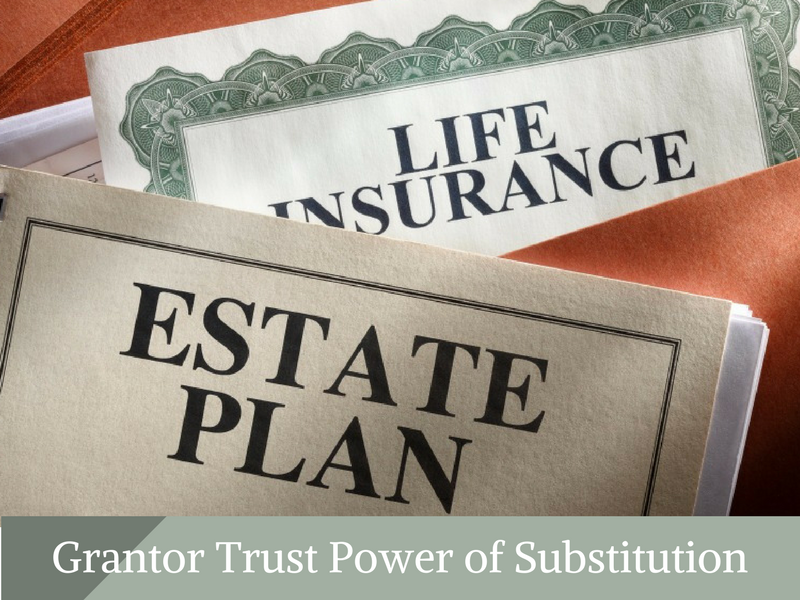 Read More: Charitable Remainder Trusts & Wealth Restoration ILITs

This advanced sales article takes a look at how grantor trust power of substitution can provide leveraged tax benefits when used in conjunction with life insurance.