June 2016 marks the third annual Annuity Awareness Month. In celebration we are highlighting for you our top 5 annuity blogs. These blogs were chosen because they have been our most viewed and shared posts related to annuities. Take a look at Brokers' Service Marketing Group's Top 5 Annuity Blogs.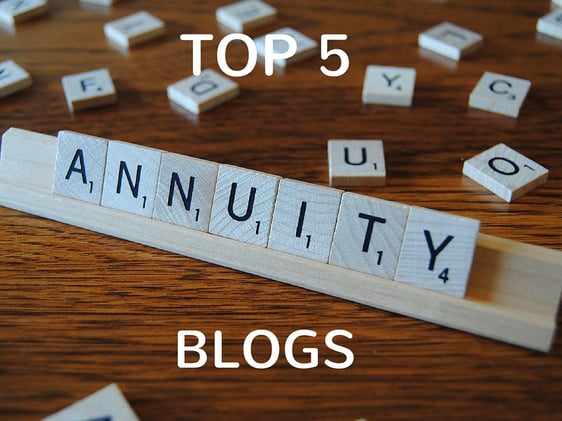 RDM Optimization Strategy


In this video blog, Evan Graff discusses an RMD optimization strategy that many of our advisors are utilizing to help boost annuity sales.




5 Reason Clients Avoid Annuities


These are the main reasons clients are skeptical of Annuities. So how can you, the advisor or financial professional, turn the negative into a positive for your clients.





4 Most Common Risks In Retirement


Market Volatility
Longevity
Inflation
Interest Rate Risk



Tax Advantages of Annuities


We all balk at the many get rich quick schemes clients may be exposed to today. However, have you ever stopped to think about whether their current investment strategy is driving them to slowly go broke?




[VIDEO BLOG] Finding Clients the Optimal Guaranteed Income Solution
To understand how an Indexed Annuity will provide more guaranteed income than any other solution, consider the hypothetical example in this video case study with Jesse Greenberg, Vice President of Annuity Sales for BSMG.