The Challenge:
A 76 year old gentleman and his 73-year-old spouse applying for $8,000,000 SUL coverage. The female previously declined by several insurance carriers due to recurrent Stage Ta papillary bladder cancer with multiple transurethral resections and adjuvant chemotherapy. Moreover, the client experienced two high grade recurrences in the last (2) years with aggressive treatment tied to both events.
Complicating matters was a seven year history of alternate opinion consultations with (4) separate urologists producing a rather convoluted basis for clinical assessment and thereafter treatment protocol. Recognizing the dissimilar nature of her urological care with concomitant variations as to the actual disposition of her bladder neoplasm……Could the client's recurrences and more specifically the recent high grade assessments be open to interpretation if not differentiation?
Learn More: High Risk Life Insurance Cases ARE NOT Equal!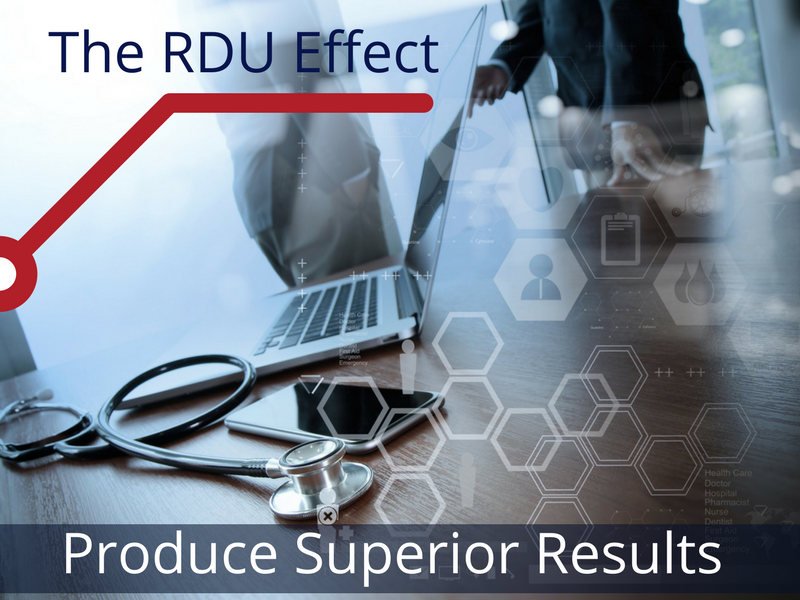 The Strategy:
Immediate discussions with the client(s) advisor begin, introducing a risk differentiation underwriting strategy. The RDU Team interviews the client, gathering specific details regarding her involvement with the aforementioned urologist community. Of keen interest is her vocation prior to retirement as a high-end biochemist and a wonderful penchance for copious detail and research (akin to her tenacious persistence in pursuing top notch urologic expertise). With the client's blessing, Team RDU engaged in one-on-one discussions with her urologist at the esteemed Sloan Kettering with the express purpose of differentiating the aforementioned recent high grade bladder cancer and the client's propensity for recurrence.
The Presentation:
The results of our direct physician involvement produced a rather remarkable point of differentiation relative to the client's current working diagnosis as well as the implemented treatment regimen moving forward. Specifically, as a result of our conversation with the Sloan Kettering urologist, she obtained the original pathology slides documenting (2) high grade bladder cancer recurrences for confirmatory review. Subsequent assessment by another pathologist at Sloan Kettering brought into question the high grade nature of the lesions prompting a current bladder cystoscopy and cytology. The results of the new testing were most favorable as was the cytology which further established a risk differentiation platform for our case presentation. Moreover, the urologist provided the RDU team with a detailed summation of her findings noting an ongoing treatment regimen of routine follow-up absent of any aggressive chemotherapeutic intervention.
With a more amplified and now differentiated picture of the client, presentation is made to a select insurance carrier Chief Underwriting relationship with a pricing target of Standard plus a flat extra of $5/m for 5 years (aligned with the trustee predetermined premium tolerance for the engagement). Now armed with the unique clinical idiosyncrasies captured during RDU's interview with the client, direct discussions with her Sloan Kettering urologist and current medical evidence establishing a differentiated risk assessment environment…………. this same 73-year-old woman recently declined by multiple insurance carriers was now approved as presented:
Standard Nonsmoker plus a flat extra of $5/m for 5 years.
Learn More: Taking Home the Gold with Risk Differentiation Underwriting
The Result:
RDU created a very unique and deepened relationship between advisor and client, tied to the most intimate and personal details of her life—her health and her mortality.
The insurance carrier benefits from a thorough and complete risk presentation receiving a more amplified and complete mortality risk that would otherwise not be placed.
The lead financial advisor on the engagement now recognizes RDU as a transformational Point-of Sale differentiator within his practice and places an $8,000,000 SUL policy with a target premium of $224,000.
The goal of Risk Differentiation Underwriting is not to change the way Home Office Underwriters and Medical Directors assess risk. Rather the aim is to recognize when a particular case exhibits qualities which are inherently different from a more standardized version of the same risk.
Want More of the Impaired Risk Series: Issue 1