As you've no doubt seen, all over every major news network and social media site, Friday was Inauguration Day. It was a busy day in Washington and many of us are wondering what changes the industry is facing with the donning of a new president. Although it is too soon to tell, there are many thoughts and opinions surrounding Trump's Presidency and how it will affect financial advisors and insurance brokers alike. We've compiled a list of industry articles below, and as always, we'll be sure to keep you updated as we catch wind of any changes.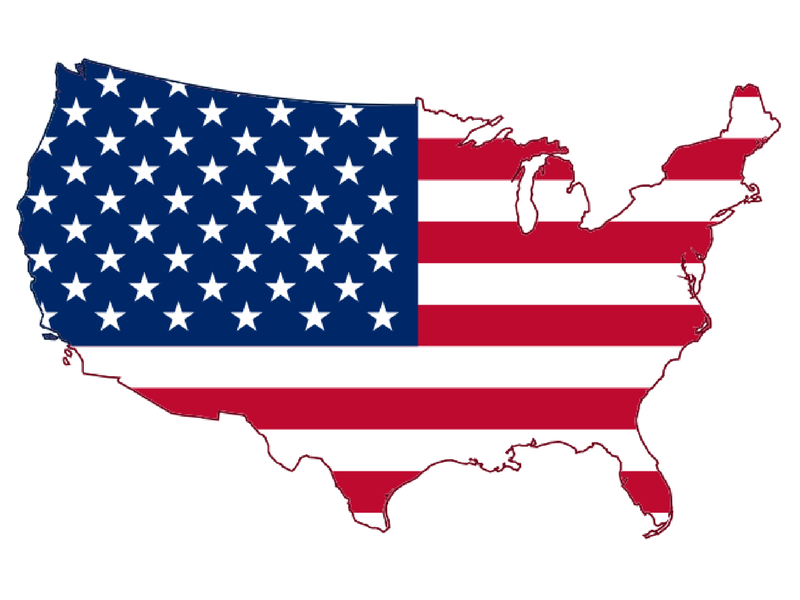 5 Industry Articles Related to Trump's Presidency
Read More: Looking for more info on the election? Check out some of the blogs we posted last year!
WE WANT TO HEAR FROM YOU!
Have you heard of other ways that our industry could be affected in the coming year?
Any concerns topping your list?
What are some questions that you've been hearing from your clients?