Can your clients realistically protect their retirement assets and income while covering long-term care costs?
Planning for long term care expenses plays an important role in wealth protection. We have spoken with many advisors who have been successful with fulfilling their clients need for long term care. The key to their success has come from addressing an individual's unique needs and concerns, rather than simply discussing the overarching - and sometimes overwhelming - topic of LTC.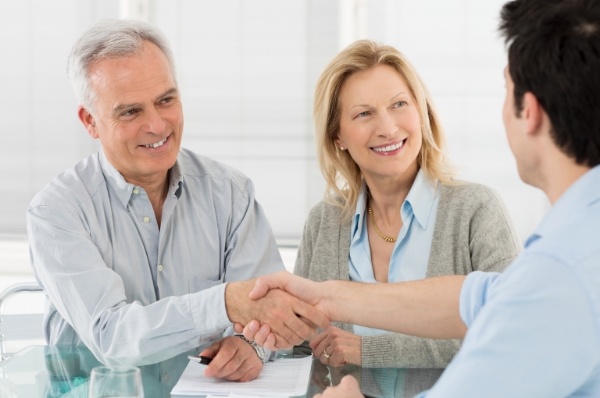 Here, we present brief snapshots of the types of individuals who should be considering LTC coverage and the concerns advisors can address with them in order to have meaningful conversations that lead to LTC sales.
Read: 4 Ways to Talk About Long-Term Care
Client Snapshots
Single Females
Divorced, widowed, or never married
Concern: being alone in their retirement years
Ultra-High Net Worth Individuals (HNWI)
Can easily afford to pay LTC expenses

Concern:

which assets to sell if they needed care
Empty Nesters
No longer need income replacement
Concern: financial security in retirement
Second-Marriage Spouses
May have accumulated assets from previous marriage

Concern:

spousal assets and divorce, conflict of interest and/or tension with children from previous marriage
Wealthy Parents or Children
Want to protect their loved ones
Concern: long-term care expenses
Business Owners
Need competitive benefit packages

Concern:

key employee retention
Boomers Who Care for Aging Parents
Aware of long-term care costs

Concern:

rising LTC expenses and their future
Domestic Partners
Discrimination and changing laws
Concern: preparing for uncertainty
Specialized Focuses
Doctors — aware of the need for LTC planning
Expatriates — may want to retire in the U.S.
Parents of a special needs child — concern for their child's future


Addressing the specific concerns these clients have will help to improve your close rate, build relationships and secure your clients assets in retirement. Try it for yourself and share your success stories with us! If you're already putting this strategy into practice let us know how it's working for you.