We know that you're used to hearing about millennials, since we've posted about them here quite a few times... but what about HENRY's (High Earners Not Rich Yet)? This may not be an acronym that you recognize, however we're sure you've got quite a few prospects that fall into this category.
HENRY's make for great prospects however, they are often overlooked. These potential clients are looking for guidance so a financial advisor is a perfect match.
So who are HENRY's? They are the high earners who are not rich yet and have household incomes between $100k-$249.9k and control about 40% of all consumer spending.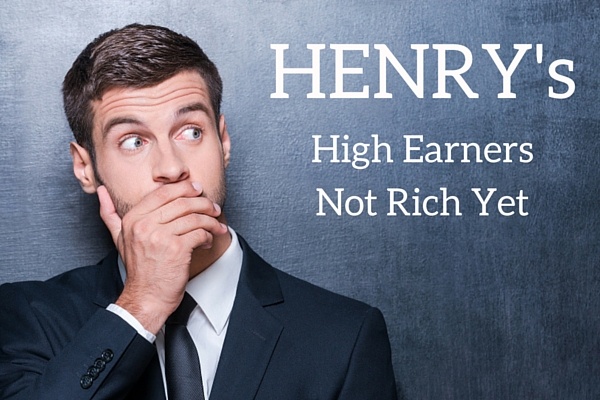 Read: How a Financial Advisor Can Reach the New Generation of Clients
"Poorly understood by marketers who traditionally sell to the masses, and often overlooked by those targeting the affluent segment, the HENRY mass-affluent demographic is the new middle-class consumer with discretion to spend, and the affluent customer that is the gateway to the future of the luxury market." Pam Danziger, president of Unity Marketing
According to recent studies HENRY's have an average income that is almost twice as much as the national average. These prospective clients have more money to spend and may have less guidance on where to allocate those funds. An important thing to keep in mind is that this demographic is often overlooked by marketers and yet they have greater spending power than most.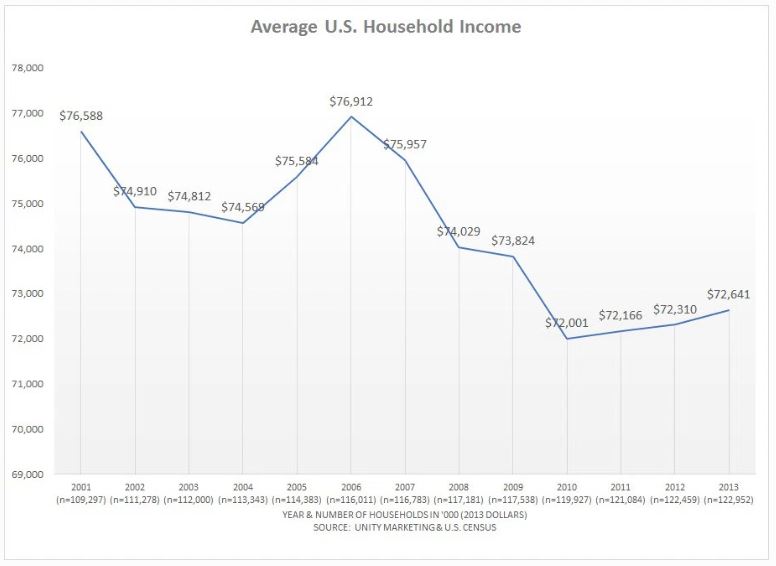 Read More: Wealth Transfer: Why Are Advisors Missing The Mark?
At first glance HENRY's may sound like they have a risk of spending frivolously, however, the opposite is true. HENRY's are far more likely to be careful about where they spend their money than the 1% upper-class.
While targeting the upper-class can be lucrative for your business, remember that they are a much smaller target market than HENRY's.
Why should HENRY's be on your radar?
Careful Spending Habits
Greater Spending Power
Higher Average Income
Larger Target Market
Post-recession middle-class consumers lost discretionary spending power — HENRYs still have it!
For suggestions on how to market to HENRY's contact BSMG today.