Happy Labor Day!
It's starting to feel like Fall in Rhode Island! We hope you have a wonderful Labor Day and a great holiday weekend. We'll be back in the office on Tuesday.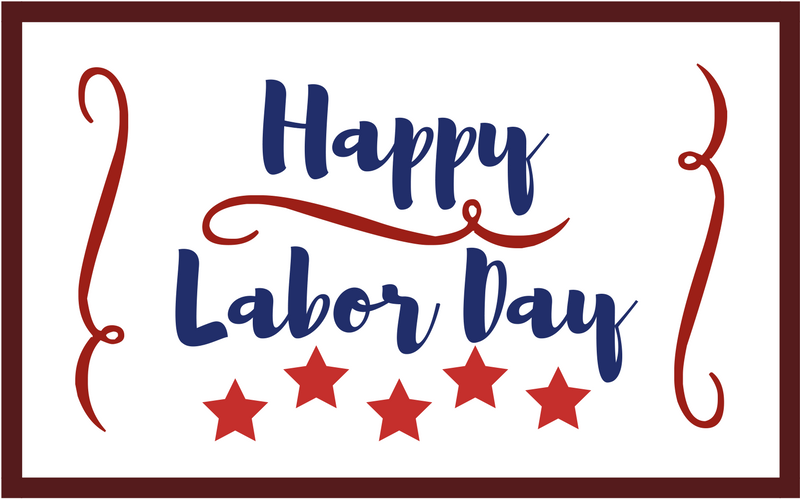 Did you know?
For many, Labor Day symbolizes the end of summer.


The first Labor Day parade in the United States was held on September 5th, 1882, with approximately 10,000 NY workers participating. The participants were on unpaid leave.


Americans

worked 12-hour days seven days a week during the 19th century!


In many other countries, May Day (May 1st) is the day working people are honored. Most of Europe celebrates May Day.


The first U.S. Labor Day was celebrated on Tuesday, September 5th, 1882, in New York City, planned by the Central Labor Union.


In 1894 President Grover Cleveland and the US Congress make it a national holiday.



Oregon was the first state to make Labor Day a holiday in 1887.