Happy Independence Day!
The sun is shining and the temperature is climbing! We wanted to take a minute to wish you all a Happy Independence Day. We have pulled out some fun facts to share with you below. Have a wonderful and safe holiday!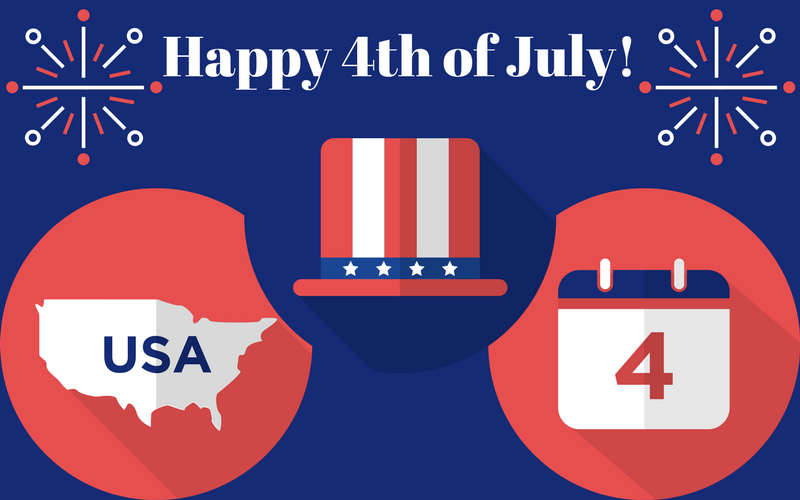 Did you know?
In 1781,

Massachusetts

became the first state to make July 4th a state holiday.

There is a copy of the Declaration of Independence, with Sam Adams' signature, hanging in the Sam Adams Brewery in Boston.

Presidents John Adams and Thomas Jefferson both died on July 4th, 1826, and James Monroe, the fifth President, died on July 4th, 1831.

Bristol, Rhode Island is home to the oldest continuous July 4th Celebration in America, dating back to 1785. The street lines are even painted red, white and blue!