As the year comes to a close, many advisors are starting to think of ways to grow their practice in the new year. One of the fastest and most effective ways to do this is through niche marketing. What is niche marketing you ask? Niche marketing is defined as the subset of the market on which a specific product is focused. Now, if you're interpreting this to mean "put all of your eggs in one basket" you are mistaken.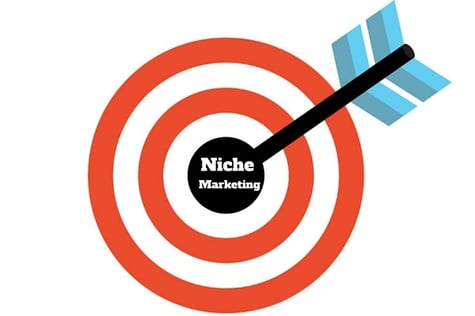 Related: Women and Life Insurance: A Force to be Reckoned With
This concept allows you to focus your time, marketing dollars and energy on a specific target market while still serving your existing clients and opportunities. Most advisors label the markets they serve using broad terms such as retirees, middle class, pre-retirees, etc. Although this is a good start at finding a niche market, it is not specific enough.
What you want to do is build your niche market based on precise demographics. For instance, instead of focusing on middle-class, you could focus on middle-class clients between the ages of 35-50. Or instead of focusing on retirees in general, you could focus on married women nearing retirement age with children over 18.
First Steps

If you are unsure where to begin it's best to look at what is right under your nose. You, as the advisor, should know your clients well - take a look at the similarities between some of your best clients and start there. Are they all within a certain age, wealth bracket, lifecycle stage or line of business? Beyond this, are there any common concerns that these clients bring discuss with you?
Following Through
Once you have developed your niche you will want to immerse yourself in it. Your clients will see that you have invested your time and self into becoming the expert in this particular market who can solve problems that market is concerned with. You will become the go-to expert for answers and solutions to their specific issues.
Niche Markets
Women's markets, multicultural markets, foreign nationals and millenials are all markets that have proven to be potentially lucrative for advisors but are generally not the focus of many advisor's practices. In order to build up clients within these markets it's important to do your research; know who your target market is and how those prospects should be approached. Not every market will respond the same way so it is crucial to develop a strong arsenal of information.
BSMG provides a wealth of information on the previously mentioned niche markets. For more educational materials to help you get started within these markets check out the resources below.
Estate Planning for Foreign Nationals
Working with Women
On-Demand Webinar: Estate Planning for Foreign Nationals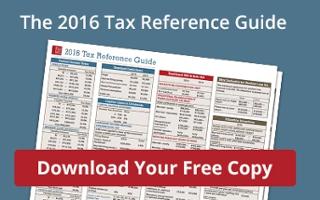 Learn More 4 Reasons to Sell Life Insurance to Multicultural Clients
To learn more about this topic check out this Life Health Pro article: How to Discover Your Niche and Grow Your Business