In just a few weeks we'll close out 2016 and find ourselves looking ahead to the New Year with big goals and resolutions in mind. For many financial advisors a common resolution is to grow their business! In order to grow your business you may need to grow your lead base. You can try all of the marketing tools for financial advisors that you can find, however they won't work unless you have the prospects to use them on. InsuranceNewsNet Magazine featured an interview with Stu Heinecke the author of "How to Get a Meeting With Anyone". His advice is to market with audacity and through his persistence he's achieved a 100% response rate. This got us thinking about ways that financial advisors can really "market with audacity", and the important traits required to be a strong closer.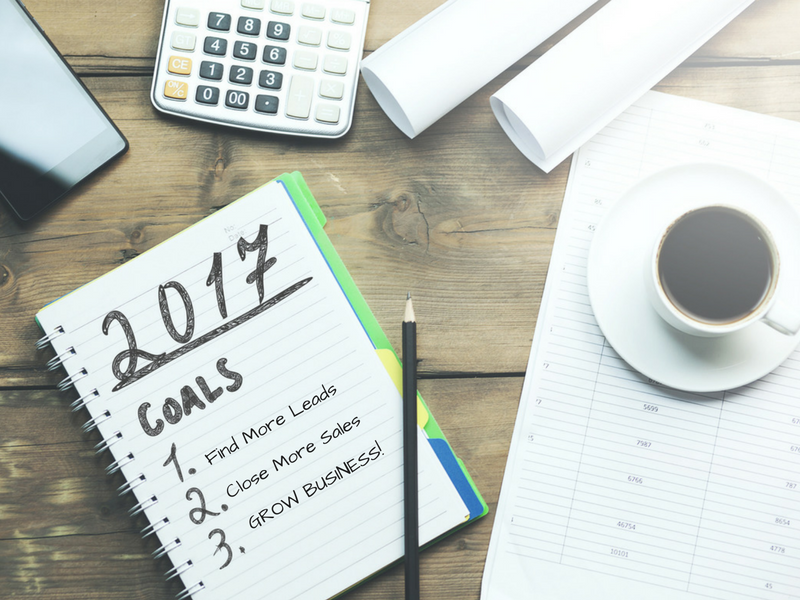 Read More: Top 5 Financial Advisor Marketing Tips
"When was the last time you called a prospect and they thanked you for calling? Maybe they even asked when they could come in and see you? Never, maybe? Stu Heinecke has a method that he says can give you a 100 percent response rate. How? Through audacity. That means the kind of approach that gets prospects to say, "I just have to meet this person!" To read the full article click here.
So first and foremost, to start calling you need leads. For some advisors it's easy enough to strike up a conversation at the gym or the supermarket about the importance of what they do, but for others this doesn't come as naturally. If you are unsure of where to begin, start by coming up with a demographic. Who do you want to target first? Your sales pitch to a newly married couple is going to be vastly different then your pitch to someone who has just entered retirement.
Decide on the type of client you are looking to attract and then come up with a marketing plan targeted to that demographic. Make sure your plan includes the type of prospecting you hope to do, whether its direct mail, email, phone calls or in-person meetings. Once you have the ground work laid out you can start creating the perfect pitch. Make sure your sales pitch is more of story then a running list of facts. Check out this infographic on the Neuroscience of Storytelling.
If your marketing plan includes sending out direct mail or emails make sure that your brand is clear and consistent. Any letterhead or marketing materials that your sending out should have the same look and feel as your email signature and vice versa. Your logo should be the same on all materials and most importantly your website and social pages should be up to date and active! All of these things make it easy for prospects to find you, recognize your brand and perceive your business as professional.
Read More: Social Media for Financial Advisors to Grow Their Business
Once you've reached out to your prospective clients, be persistent and continue to follow up with them. The hope is that your tenacity will lead to face-to-face meetings and the potential for new business. Even the most seasoned financial advisors need a tune up every now and then on closing a sale so we've included this infographic from Hubspot on the 12 Commandments of Closing a Sale.

As we head into the new year start setting up your action plan and freshen up your prospecting and marketing skills to ensure a great 2017!
We want to hear from you!
What are some ways that you strategize for the new year?
What are some strategies you've found to work best when it comes to prospecting?
What are some strategies you've found to work best when it comes to closing the sale?
Read More: 5 Things Financial Advisors Should be Doing to Ensure a Successful 2017