Preparing for an unexpected death, retirement shortfall or long term care event could bring to light unmet needs, and open opportunities for you to help clients. A policy review is a great way to uncover changes in needs that have come about over the years.
Do you have existing clients who are due for a policy review?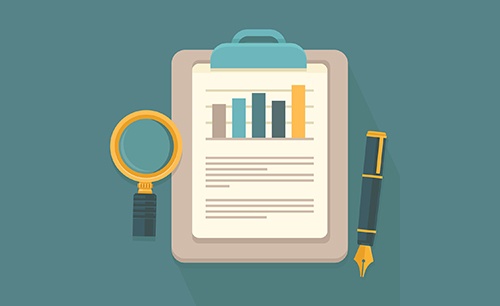 To ease into a conversation about life insurance, consider asking your clients:
If they've recently reviewed their beneficiaries
Whether their coverage is through work and how a job change may affect that coverage
If their coverage has kept up with how their lives have changed
Genworth research has shown that clients want an annual policy review, but don't want it to take a lot of time:
60% of clients said that they would like their coverage reviewed annually, and
77% said that they would like an hour or less for their annual review.*
TIP: Using social media to gather client information ahead of time can keep you more informed and make starting a conversation easier.
Identifying Potential Opportunities
To match an existing client with an opportunity for a life insurance sale it's a good idea to identify clients who:
Are uninsured or underinsured and…
Have no life insurance
Have insurance through the work place only
Are couples with only one insured spouse
Are individuals/families whose earnings have increased since first buying insurance
Have expiring term life insurance policy with no other plan in place
Have not had a review recently and have had…
Birth(s) in the family (children or grandchildren)
Sale/purchase of home (primary, rental or vacation)
College financing needs—children/grandchildren preparing for college or adult returning to college
Job change (recent or imminent)
Marriage or divorce
May be interested in death benefit and savings options and are…
Unhappy with today's low interest rates, but nervous about taking on market risk
Looking for ways to save on interest related taxes
Interested in passing on assets to heirs or charities
Are small business owners and are…
Looking for ways to insure key employees
Interested in funding a buy-sell arrangement for the transfer of a business interest at an owner's death
Hoping to provide extra benefits for key employees
As you've read along with this post, you may have had a few clients come to mind who fit the criteria for a policy review. If so, don't miss the opportunity. BSMG can help you get started today.