With the holiday season upon us now is one of the best times to have a conversation with your clients regarding charitable giving. All around us we are flooded with generosity. The year is coming to a close, and it is important to discuss charitable giving options before it is too late. Charitable giving, by way of Charitable Gift Annuities, is a great way for clients to give back without inhibiting their retirement income.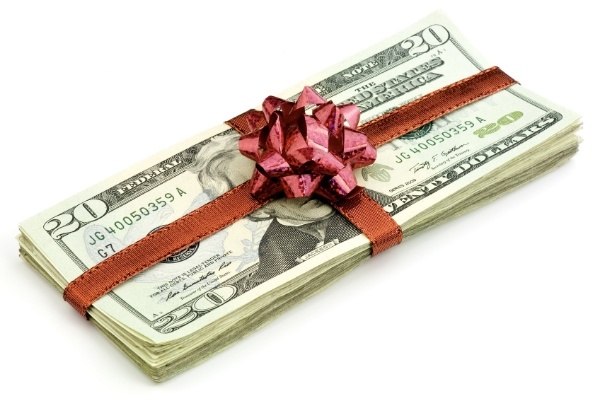 Read More: Charitable Remainder Trusts & Wealth Restoration ILITs

A Charitable Gift Annuity (CGA) is a contract between a donor and charity where the donor transfers cash or property to the charity for a partial tax deduction and a lifetime stream of annual income from the charity. It is an easy way to make a gift to charity while retaining a lifetime income stream for the donor. It offers your client a way to increase their income, get a substantial tax deduction, and the option to restore the value of the charitable gift for their heirs with life insurance.
Advantages to the Donor:

Converts appreciated capital asset into lifetime guaranteed income
Income tax deduction for the present value of the remainder interest to charity
The asset is removed from the estate for estate tax purposes
The Capital gain on the donated asset is spread over donor's life expectancy
The Donor can use part of the annuity payment to purchase estate tax-free life insurance to "restore" asset for heirs
Part of each annuity payment is taxed at lower capital gain rates
Learn More: NAILBA Charitable Foundation Donates $10,000 to Amos House on Behalf of BSMG

Advantages to the Charity:
Charity receives a significant donation
The purchase of a SPIA commercial annuity by charity guarantees private annuity payments to the donor and transfers mortality risk to the carrier
Donated funds not needed for a SPIA purchase may be added to the charity's endowment portfolio or used for current needs
The charity's tax-exempt status allows it to sell capital asset with no tax consequences
Simple unsecured gift annuity agreement and minimal paperwork
Case Studies
In the full article originally published in Broker World Magazine, BSMG's Russel E. Towers, Vice President of Business and Estate Planning, takes a closer look at how this concept works.