June not only marks the beginning of summer, it also marks the beginning of Annuity Awareness Month! This is a great time to talk to your clients about annuities. According to LIMRA, Fixed Indexed Annuity (FIA) sales hit record levels in 2016, and there is a reason why! Find out more about the power of annuities with our top annuity blogs below.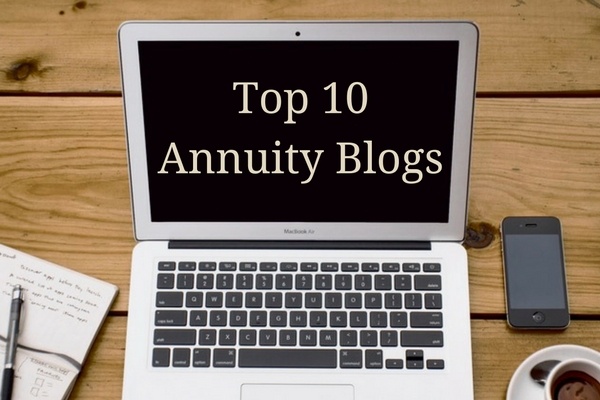 Read More: Where Will Your Clients Be When Bull Turns Bear?
---
BSMG's Most Popular Annuity Blogs! #Annuities

Will Indexed Annuity Sales Fall Because of the DOL Ruling?


We've heard a lot about the DOL's Fiduciary Rule over the last few months,but how will it affect annuities?





RMD Optimization Strategy
Learn about an RMD optimization strategy that many advisors are using with our brainshark. E

van Graff discusses an RMD optimization strategy that many of our advisors are utilizing.





5 Reasons Clients Avoid Annuities
Help Clients Adapt to a Changing Landscape. The benefits you should communicate to your client to help dispel their pre-conceived perceptions about FIAs.



The Secret to Combating Longevity Risk with Fixed Indexed Annuities
Fixed Index Annuity sales continue to grow with their added protection against longevity risks and guaranteed income riders.



Tax Advantages of Annuities
This tax season educate your clients on the benefits and tax advantages of annuities.



I'd Sell More Annuities If...
Have you ever wondered what you need to do to sell more annuities? Here are the most common responses we received from financial professionals.



Annuity Videos to Share with Your Clients


Highlights from the annuity world!

Share these videos with your clients and show them the benefits of adding annuities to their retirement portfolio!



Distribution Options for Inherited Non-Qualified Annuities
In this Advanced Sales Solutions article, we take a look at inherited non-qualified annuities for spouses, non-spouses and trusts.



An Annuity Sales Checklist You Can Count on One Hand
Use this one handed annuity sales checklist to educate your clients on the different types of annuities and grow your sales in 2017.



Four Ways To Grow Client Interest in Annuities
Present annuities to your client in a way that will maximize the product features using these four methods.
We want to hear from you!
How often do you talk to your clients about annuities?
What questions do your clients have about annuities?
Are there any annuity topics that you want to hear more about?