On Monday, June 26th we hosted our 16th Annual Charity Invitational. Each year we host this event to support two local Rhode Island charities, Amos House and Day One. Amos House is a nonprofit social services agency that provides hospitality and direct services to the homeless and poor of Rhode Island. Day One is an agency whose mission is to reduce the prevalence of sexual abuse and violence as well as to support and advocate for those affected by it. Day One is the only organization of this kind and actively participates in national reform.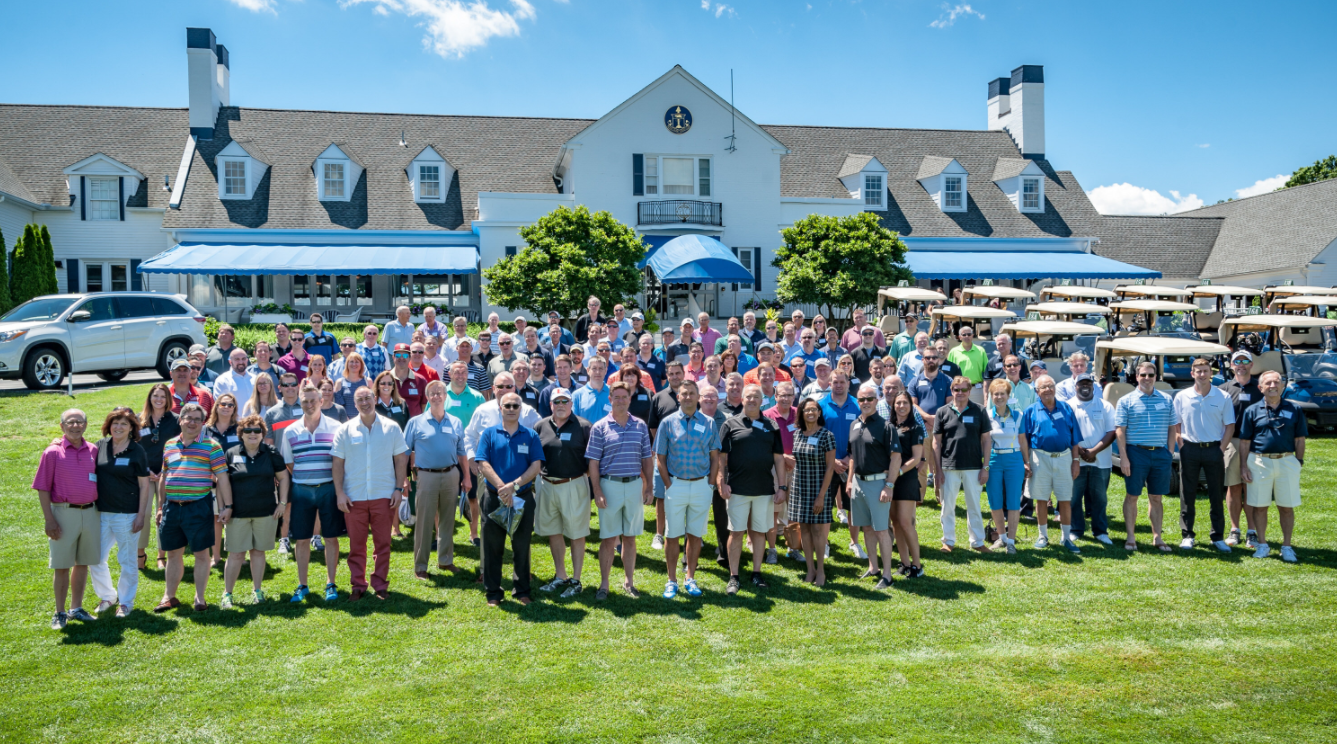 Read More: Charitable Gift Annuities: A Simple and Smart Way to Give
This event consisted of a morning meeting followed by a day of golf or exploring Newport Vineyards, and it concluded with a live auction and raffle proceeding dinner.
The 16th Annual Charity Invitational was a huge success. In addition to enjoying a day filled with education and terrific activities, Brokers' Service Marketing Group raised over $50,000 in donations destined for two local community charities, Amos House and Day One. Of that $50,000 over $20,000 was raised in under 10 minutes to benefit The Outreach Program. This money will be used to package 86,000 meals. BSMG staff, customers and partners will package these meals and donate them to local charities this fall!