BREAKING NEWS 4/27/17: Yesterday, the White House released an outline of President Trump's tax reform plan.
The financial and economic news is filled with articles on major tax reform in 2017. Treasury Secretary Steven Mnuchin has called President Trump's tax proposals "the biggest tax cuts in U.S. history". Just when these business tax, estate tax and income tax cuts will be enacted into law still remains unknown. The political process to pass such major tax reform is long and tenuous. It requires cooperation by various political coalitions in Congress and the Administration.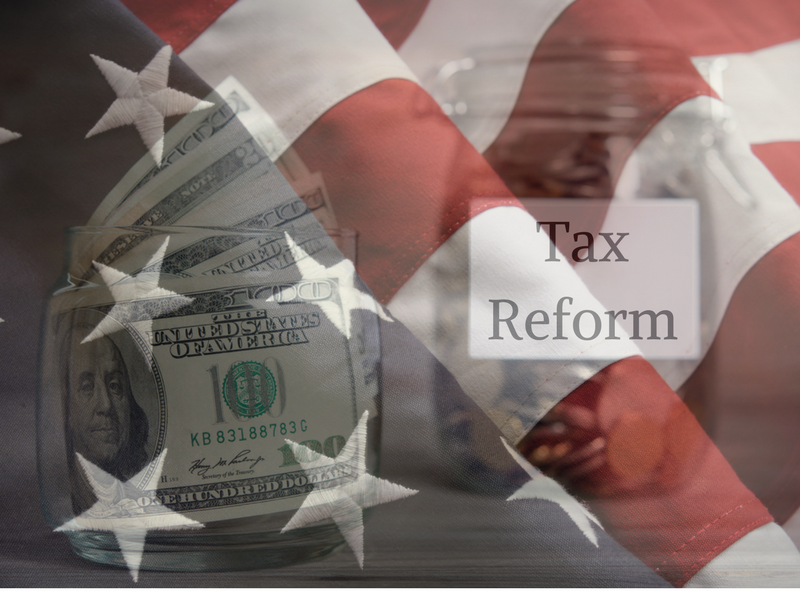 AALU NewsWire: The Administration is proposing a 15% corporate tax rate for C Corps. They would also like to reduce the tax rate for passthroughs to 15% (S Corps and LLCs). The plan calls for 3 individual tax brackets of 35%, 25% and 10%. The outline also called for repealing the estate tax, ending all itemized deductions except for mortgage interest and charity, and doubling the standard deduction.
The details revealed today are similar to Trump's tax plan from the campaign. One important note is that the Administration highlighted the importance of small businesses as essential creators of jobs and economic growth, and understands the need for a balance of the tax treatment of S corps, LLCs and C corps.
In the News:
White House Proposes Slashing Tax Rates, Significantly Aiding Wealthy : The New York Times
How Trump's Tax Reform May Affect Your 401(k): Market Watch
Trump Tax Plan Leaves The Heavy Lifting To Congress, Ryan: Insurancenewsnet
Retirement Savings Still a Potential Target in Tax Reform Negotiations: InvestmentNews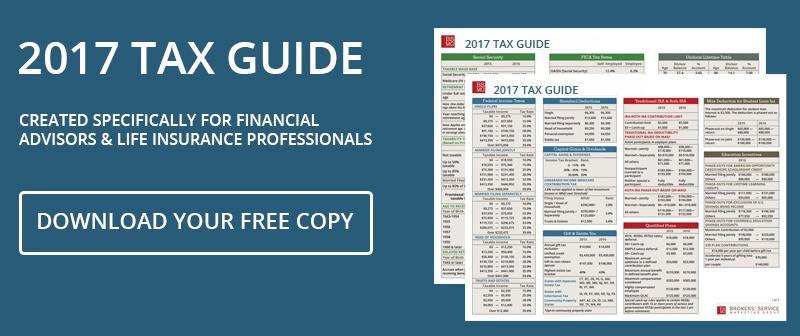 Stay up to date!
Sign up to receive text alerts from BSMG and never miss another breaking news story! SIGN UP NOW