InvestmentNews: Breaking news coming out of Washington this afternoon as a bill has been introduce to delay the DOL fiduciary rule. Rep. Joe Wilson, R-S.C., introduced a bill today that would delay the implementation date of the Department of Labor's fiduciary rule by two years from enactment of the legislation.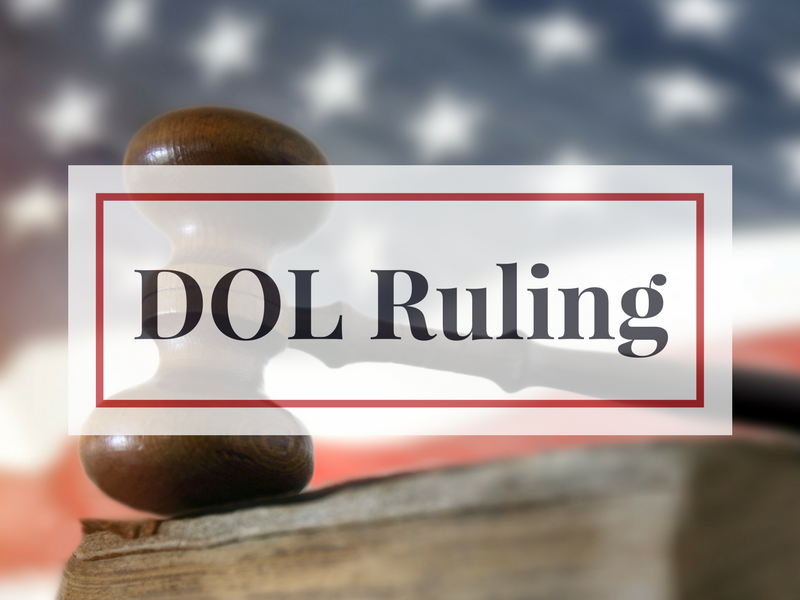 Read More: The DOL's Strong Stance on Conflict of Interest
"This legislation will delay the implementation of this job-destroying rule, giving Congress and President-elect Donald Trump adequate time to re-evaluate this harmful regulation," Rep. Wilson, a member of the House Committee on Education and the Workforce, said of the Protecting American Families' Retirement Advice Act.
Read the full InvestmentNews article here.
Other blogs on the DOL Ruling:
Top 5 Q&As about the Impact of the DOL Fiduciary Regulations on the Life Insurance Industry
[Video Blog] DOL Ruling Jeff Bush
The Final DOL Ruling is Here- 3 Key Take Aways