Did you know?
"The Masters" was a phrase coined for the Augusta Invitational Tournament by co-founder Clifford Roberts in 1938 to reference the need for golfers to master all aspects of the game to succeed.

The same logic applies to financial professionals:

If you don't offer your clients life insurance someone else will, and you may very well lose that client!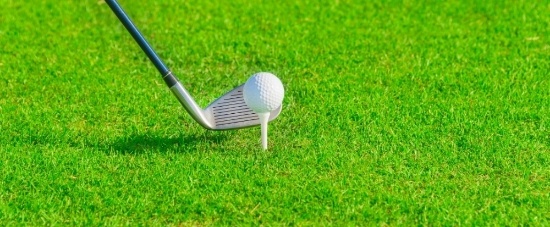 As an advisor, you play an extremely important role in your clients' lives. You are providing them with customized and comprehensive financial plans to help them protect what they've earned so that they can achieve their dreams.

But a financial plan without life insurance is like a golf bag without a putter!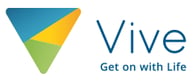 It's crucial to always have the most efficient tool for the job. When it comes to writing term, Vive - An Online Term Life Insurance Process - is that tool.

Have you been avoiding term?
Vive makes selling term FAST, EASY, PAPERLESS and PROFITABLE, so you can get on with life.