The number one reason that people purchase life insurance policies is to protect the ones they LOVE. All too often we hear horrible stories of people who unexpectedly pass away and their families are left scrambling. Life insurance can be a difficult topic to talk about but finding the time to discuss it with your clients is so important. Life Happens is a website that advocates for life insurance awareness. They create campaigns that are dedicated to educating people on the important role life insurance can play in their lives. One of these campaigns is "Insure Your Love" and it's a great way for you to start the conversation with your clients!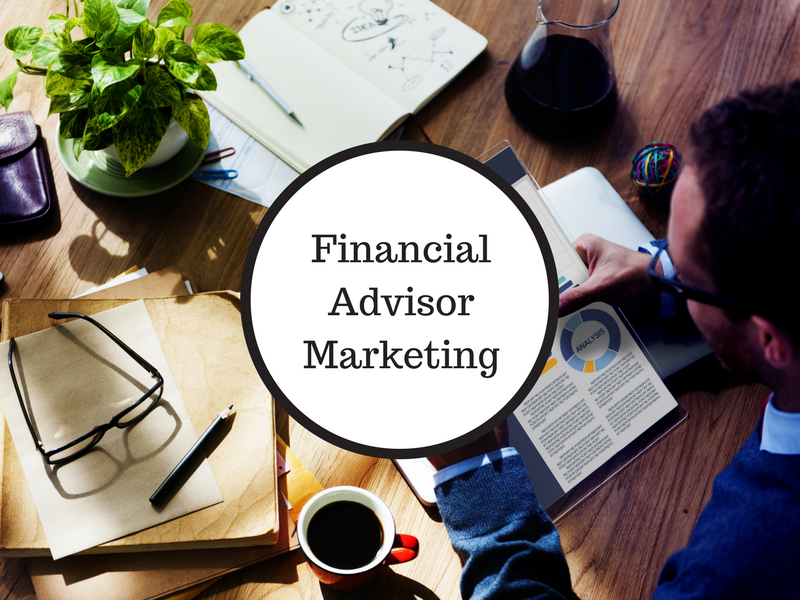 Read More: Protecting Your Client's Mortgage & Family with Term Life Insurance
This campaign centers around one theme, LOVE. The campaign materials include videos, marketing plans, social media content, flyers and more. The best part is they are all available for free, right at your finger tips!
Using Campaigns & Marketing Materials to Reach Clients
Are you wondering how to utilize these materials or maybe how to pull off similar campaigns in the future? The good news is getting the word out to prospects and clients is easy, you just need to find the time to get started. A well crafted, client facing campaign like this is a great place to start. So how exactly do you execute on this?
Social Media
One of the easiest ways to connect with clients and prospects is through your social media pages. We've talked about the importance of social media in the past and it remains a great platform to stay connected. Life Happens provides you with social media content that you can post right from your own accounts. Another great tip is to utilize sites like Sniply. If you find an article that you like and want to share with your clients, run it through the Sniply dashboard and direct viewers back to your website. We also share client facing posts on our BSMG social media accounts a few times a week and you are welcome to re-share them with your own followers and connections.
Take the time to set up your social media accounts and connect with more clients!
Read More: Social Media for Financial Advisors to Grow Their Business
Email
Sending out emails is a quick and easy way to get in front of large groups of people in just a few clicks! There are many different email services available if you are looking to send to multiple people at once. Mail Chimp is one of the most popular services and is very user friendly and on the less expensive end of the spectrum. Some other easy to use platforms are Constant Contact, AWeber and Get Response. If you're looking to send to smaller groups of people feel free to use your regular email server. Keep in mind that most life insurance carriers have client facing pieces available for you to email. Most of the campaigns that we send out at BSMG also include materials you can share directly to clients.
If you have any room in your marketing budget for 2017 consider investing in a email marketing service!
Video's, Flyers & More!
One of the best ways to reach your clients is by thinking outside of the box! Taking advantage of different types of media and marketing materials is what could set you apart from your competition. Videos are becoming increasingly popular and seem to be well received by clients. If you're shaking your head in fear right now, don't worry! We're not asking you to go out and purchase any camera equipment, you don't need to create your own videos, at least not yet. There are so many videos that have already been created and are available for you to link to in emails or social posts. The same can be said for flyers, articles and blog posts! The flyers available at Life Happens can also be printed and sent via direct mail.
Take advantage of the plethora of materials available to you!
Read More: 10 of the Best Financial Advisor Tools
Marketing to your clients doesn't need to be all consuming or complex. There are many ways to reach clients and prospects that barely take any time at all. Carving out the time to set up some of these practices could make a difference in your overall business. Adding marketing to your life insurance sales strategy this year will not only benefit you, it will benefit your clients as well.