When it comes to taxes, a little bit of planning can save a TON of time, money, and misery. By informing your clients of important tax deadlines, you can prevent them from making costly mistakes.
Let's take a look at six crucial tax deadlines your clients need to or should meet to ensure smooth sailing in 2017.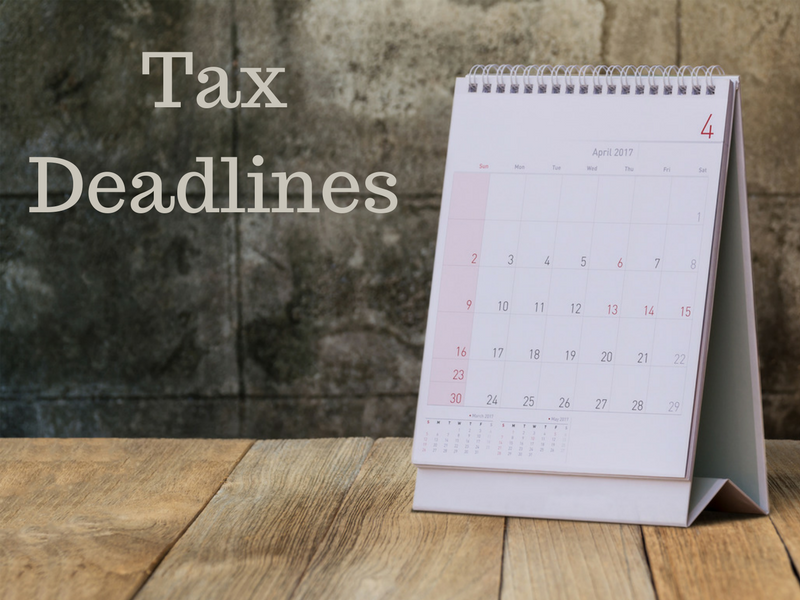 Read More: 3 Major Trends Demand Advisors To Employ Innovative Tax Strategies
Important Tax Deadlines
March 15, 2017: Your S-corporation and partnership client deadline for filing a return or extension.
April 18, 2017: This year April 15th is on a Saturday and the following Monday is a public holiday, Emancipation Day, so the tax deadline has been moved to the 18th. All personal, c-corporation, or estate/trust tax returns or extensions must be filed by this date. This means that all returns or extensions need to by postmarked or transmitted for e-filing by 4/18/17. Remember, additional taxes owed must be paid by this date, regardless of whether or not an extension has been filed. At least if your client wants to avoid late payment penalties and interest.
June 15, 2017: Have clients who are U.S. citizens or residents that work and live abroad (including military personnel)? This is their deadline for filing a personal return for 2016. This is also the due date for the 2nd installment of 2017 estimated tax payments.
Read More: High Earners Will Pay High Taxes in 2016
September 15, 2017: If your C-corporation, S-corporation, partnership or estate/trust clients filed an extension, today is the final deadline to file a tax return. This is also the due date for the 3rd installment of 2016 estimated tax payments.
October 16, 2017: Last call to file a 2016 personal tax return if your client filed an extension on, or before, April 18, 2017.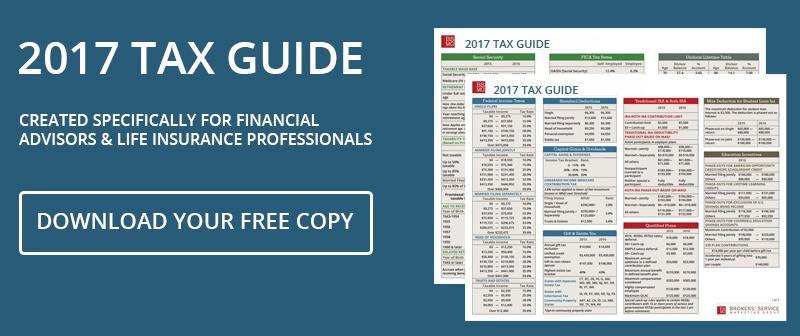 January 16, 2018: For your clients that kept up with their estimated 2017 quarterly payments, today should be a relief. It's the due date for the 4th installment of estimated tax payments. For those that didn't...well, they may be in for an additional headache.
Read More: Which clients should you meet with this Tax Season?
It's important to note that as tax season hits full stride, your clients are getting information overload. That's why it's crucial to add value by differentiating yourself at every touch point.
One way to do this is to come to the table equipped with unique ideas for minimizing their tax liability. This can be achieved by utilizing protection products like non-qualified annuities and cash-value life insurance, which boast significant tax advantages over other fixed financial assets.
Learn More: Advanced Sales Solutions