2016 seems to be flying by and it's hard to believe we are already closing in on March 1st. Even though we're only a few months into the new year, we're already seeing some trends gaining traction and advisors should take notice! Here's a brief summary of our observations on the technology trends that are gradually re-shaping the life insurance industry.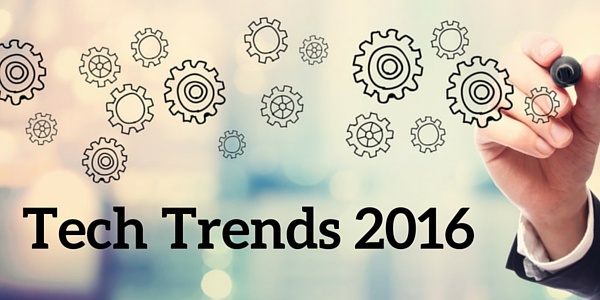 Technology Driven Policy Procurement
Like every other industry, the insurance industry is undergoing changes driven by rapidly advancing information technology. Online term insurance platforms, such as Vive, now mean NO PAPERWORK for advisors. Agents can now provide clients policies and almost completely avoid traditional snail-mail.


Related Post: Become a "Master" of the Term Insurance Marketplace
In Person Meetings- No Longer a Necessity
Most insurers now allow for applications to be completed over the phone using digital eSignatures and voice signatures. We have even heard talk of technology for biometric signatures, such as thumbprints, in the works. This is a huge time saver that allows agents to move quickly between clients. Paperwork can be sent, filled out and collected online or via email. Technologies such as WebEx, FaceTime and Skype even allow you to communicate with clients face-to-face from hundreds of miles away.
A New Consumer Outlook on Life Insurance
A lot of people want to buy life insurance but they are put off by medical exams, paperwork and price. New technologies such as Turbo Scan and Genius Scan are helping to re-shape the customer experience by eliminating the once painful application process for clients and advisors. Clients are actively educating themselves and seeking out industry professionals online.
Related Post: Protecting Your Client's Mortgage & Family with Term Life Insurance
Affluent Millennials Demand Attention
Instead of the traditional approach, Millennials want financial advisors who are there to support and guide them, but ultimately allow them to make their own decisions and execute their own transactions. Millennials are doing their own research and rely heavily on your online presence, so make sure your website and social platforms are up to date.
Related Post: 4 Ways to Combat Millennials Misconceptions About the Cost of Term Life
To learn more about these 5 Technology Trends download our whitepaper or sign up for our webinar.