Are your clients' policies performing as originally designed and on track to meet their financial needs? Reviewing your clients' policies is an integral part of an advisor's business. Your clients rely on you to ensure that they have proper coverage and the most competitive pricing available.
You're likely aware of the importance of policy review. However, time is often hard to come by and perhaps policy review gets set aside due to other priorities. Now is the time. July and August are typically less busy and a perfect time to start focusing on policy reviews. Use our top 5 policy review resources to get you started and save you time.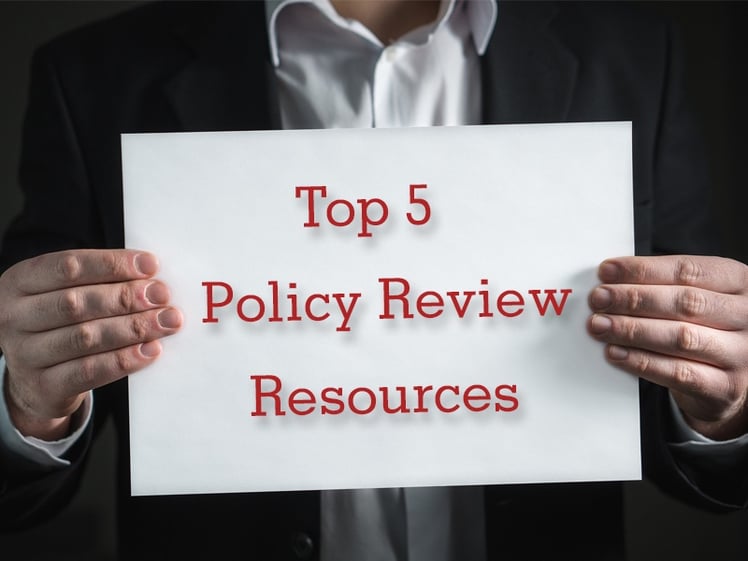 Policy Review Checklist

– Save time evaluating your client's existing life insurance policy with the

1-page policy review checklist

. Use the

checklist to help you

facilitate a productive conversation with your clients and to

quickly review their existing policy to determine if it still fits their needs.


Target Client Profiles

– 50% of Americans admit that they don't have adequate coverage.

Ensuring your clients have the right amount of coverage is as important, if not more, than the initial policy purchase. Explore elements that can make for a more successful life insurance policy review, when you should conduct a review, and target client profiles to help you identify which clients may have gaps in their coverage. Read the blog here:

Why Conduct a Policy Review in the First 5 Year
Life Insurance Needs Analysis - Use this quick estimator worksheet in your next client meeting to calculate if your clients' income, expenses and assets meet their current life insurance coverage needs. Ensure your clients are properly protected and use this for life insurance prospecting.


Top 5 Life Events to Perform a Policy Review –

Life is constantly changing, which means that life insurance also needs change.

Here are the top 5 life events that can impact your clients' life insurance coverage:

Getting Married or Divorced
Having a Child
Changing Jobs
Retirement
The Loss of a Partner or Spouse
Is Policy Review Risky Business?

- Perhaps time constraints aren't your only concern with policy review - there is also the underlying notion that policy review can be a risky business. Assessing your client's policy along with their health and financial circumstances allows you to qualify the best policy available for their current position and needs.

Quite often it is more risky not to perform a policy review on a regular basis. It's commonly found that policies are under-performing and that past premiums were not credited properly. If left unchecked, this could put some policies into the danger of lapsing early. For the full blog click here.
Performing a policy review is a part of an advisors due diligence, as needs change and new products are continually becoming available. This is also an opportunity to build a stronger relationship with your clients.
We want to hear from you!
Are you performing policy reviews at certain times during the year? Share your tips below...