Do you have clients with no plan for long-term care, or a reluctance to plan for the unexpected?
As a financial professional, you can understand why long-term care planning is too important to ignore. There's a high probability your clients will need long-term care later in life, and the financial impact of these costs may be devastating for them and for their families.
Unfortunately, many clients feel as if they won't need LTC and you may or may not be struggling with the best way to approach the topic. If you're on the fence about speaking with your clients, use these graphics and videos as a foundation to build your case for long-term care insurance.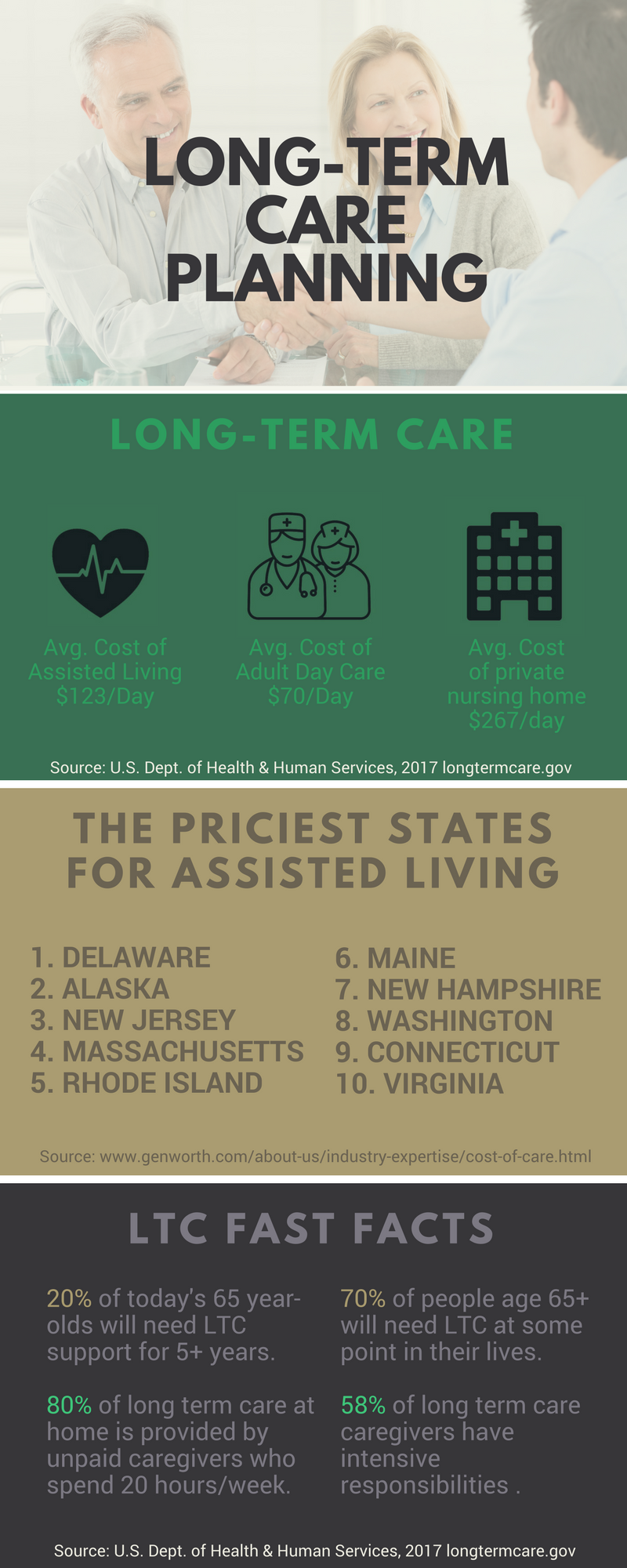 Watch & Share: Client

Facing LTC Videos
Connecting The Dots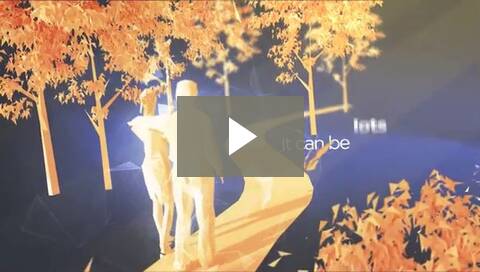 Sharing Link: http://bit.ly/1GHXi8J


Common Misconceptions

Share Link: http://bit.ly/1ehXFwd


Asking The Right Questions

Share Link: http://bit.ly/1IYYDdx


We want to hear from you!
Are you talking to your clients about Long-Term Care insurance?
What resources do you use to drive home the importance of LTC with your clients?
Are there any LTC specific topics you want BSMG to cover?