The U.S. Congress has spent the last few months slowly working its way through the legislative process to provide major tax reform. This reform impacts personal income taxes, business income taxes, estate taxes, and taxation of foreign business income. The U.S House of Representatives passed its version of the Tax Cuts and Jobs Act of 2017 in early November. The U.S. Senate just passed its version of the Tax Cuts and Jobs Act of 2017 last week.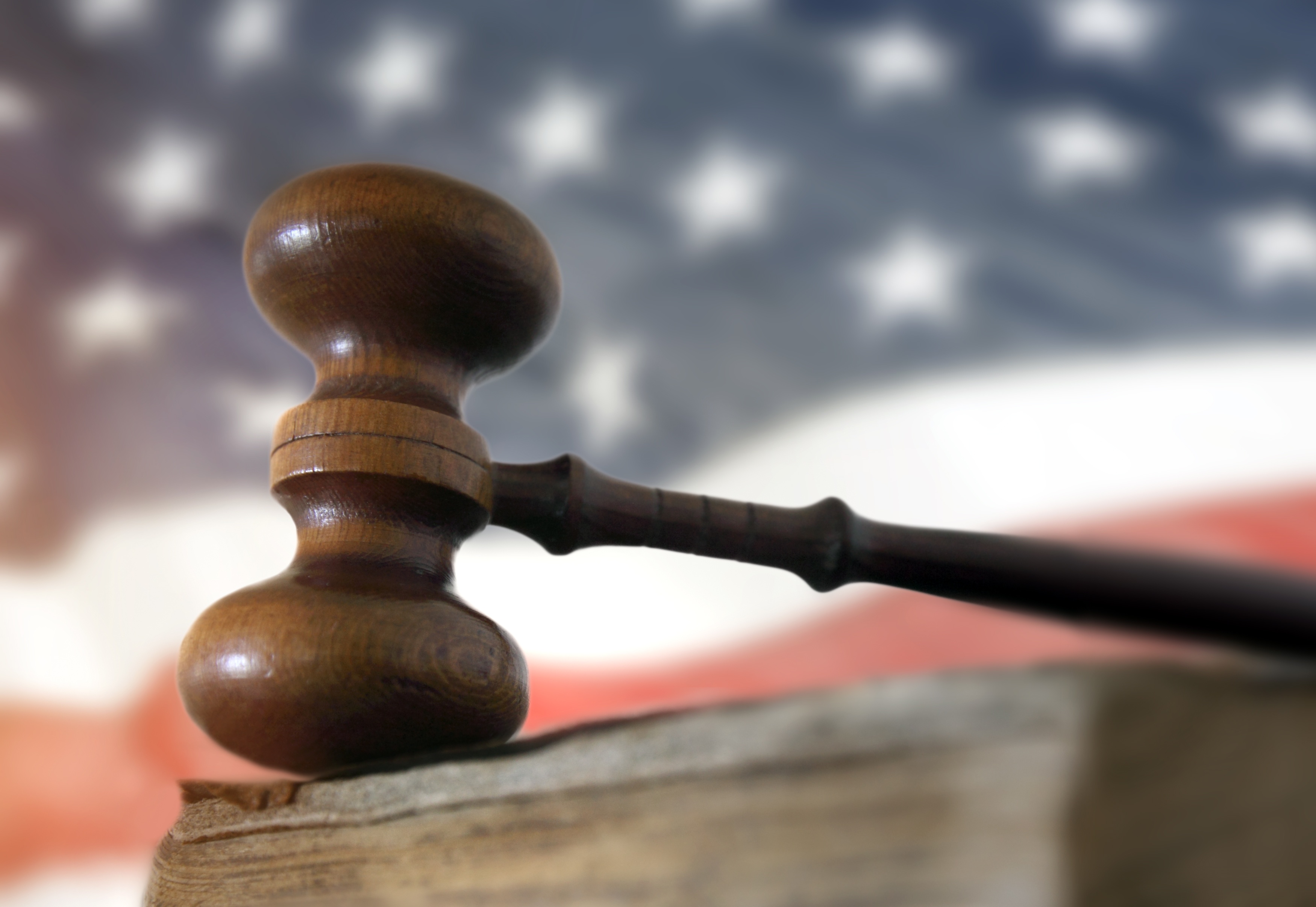 So where does that leave the whole tax reform process going forward? President Trump has said he will sign into law whatever final package reaches his desk.
Since the House version of the Act is different than the Senate version of the Act, a Conference Committee between House and Senate leaders will be convened during the first part of December to reconcile the differences into one bill. The result will be a single bill which will then be voted upon again by both the House and the Senate. Assuming majority passage by both the House and the Senate of the reconciled Conference Committee bill, it will then be sent to the President for signature. The Republicans are hoping to wrap up the whole tax reform effort prior to the Congressional break for the holidays.
Read More: Preliminary 2018 Tax Reference Guide
If the tax reform process reaches a conclusion with the signing of the Tax Cuts and Jobs Act into law, BSMG will provide a detailed summary of the major income tax, business tax, and estate tax changes which will go into effect for tax year 2018. Some of the tax changes will be scheduled to "sunset" in the future since the bill will have been passed into law under the Senate budget reconciliation procedural rules. This "sunset" will automatically revert certain parts of the new tax law back to the 2017 tax law unless a future Congress and President make the laws permanent.
Russell E. Towers JD, CLU, ChFC
Vice President – Business & Estate Planning
Brokers' Service Marketing Group
russ@bsmg.net