5 Surprises Your Clients Should Be Prepared for in Retirement
We're sure you've heard your clients talking dreamily about the day they will finally retire. Whether it's sandy beaches, endless fishing trips or just peace and quiet, everyone seems to have a plan. But do they have a retirement planning strategy? It's one thing to plan out how to spend your retirement but another thing completely to plan the expense. Make sure your clients aren't overlooking these costly surprises when they finally hang up their work hats.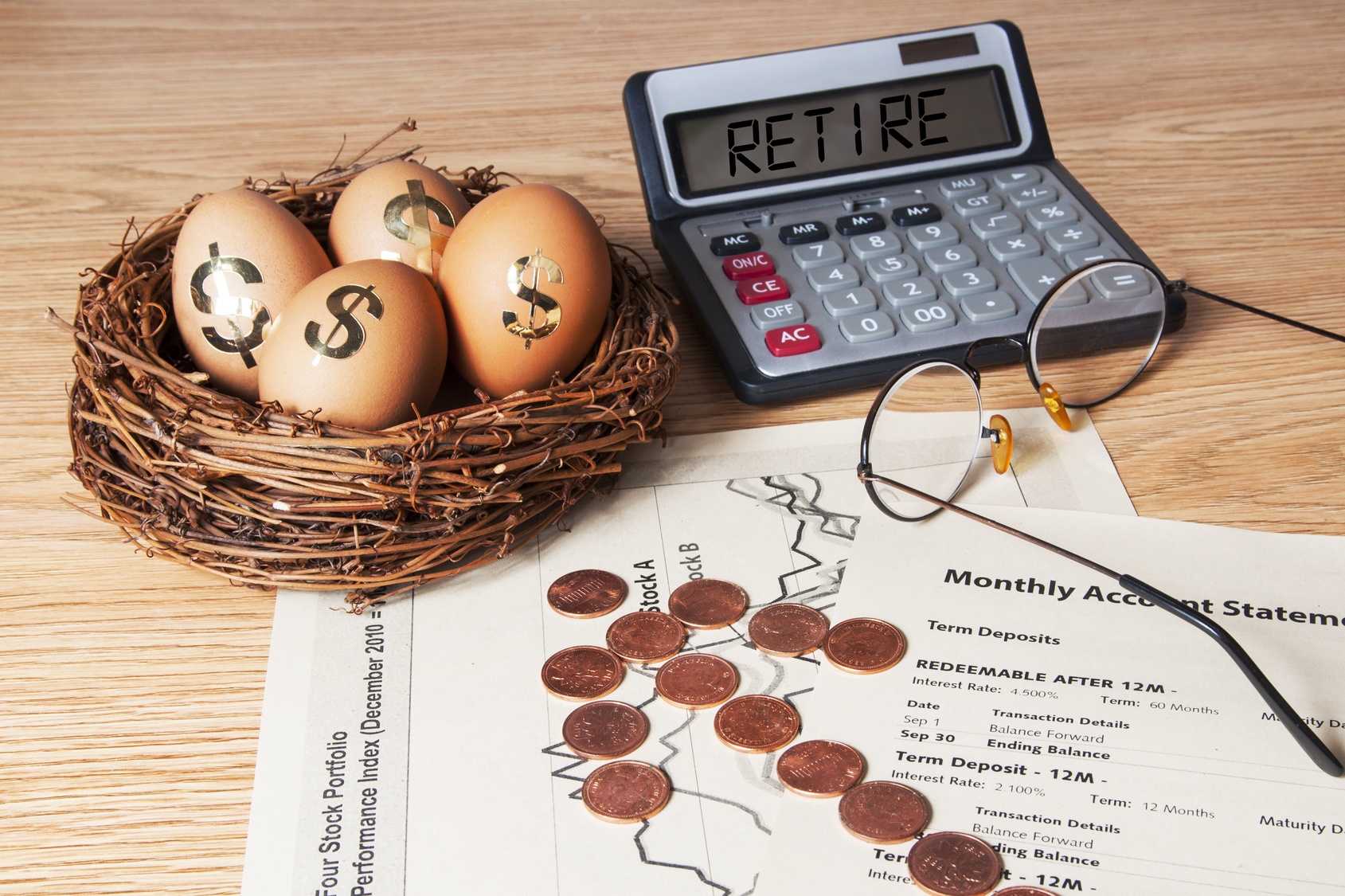 Most people think of planning retirement like one giant vacation. Sure they may figure in the cost of living expenses and probably travel, but what about those pesky hiccups that always seem to pop-up in life? Your clients hopefully have an emergency fund set up so make sure there is enough to cover these 5 potential surprises.

Related: Are You Ready to Ride the Retirement Income Wave?

1. Health Care- The number one thing people don't want to think about when planning for their retirement is their impending health decline. No one can live for ever and while we all know this, most don't want to acknowledge it. Long term care insurance is a great buffer when it comes to these health related costs. "According to Fidelity Investments, the average 65-year-old couple will spend about $400,000 out-of-pocket throughout retirement until age 92, not including long-term-care costs." http://bit.ly/2051Ugt


2. Social Security Tax- Make sure your clients know that most social security benefits are taxable and the income thresholds that trigger Social Security income taxation are low.





3. Different Spending Habits- Many people have budgets that they stick to year in, and year out, in order to reach their goals, such as retirement. Although these budgets may fluctuate year over year they are generally relatively tame in the grand scheme of things. Once they retire that is bound to change. Sure you don't need to budget for gas to get to work everyday or lunches out at work, but travel and other luxury items that are sure to enter your world the picture sure do add up fast. Many retirees either don't plan accordingly for these costs or don't plan for them at all.

Read More: A Retirement Planning "Side-Fund" Advisors Can't Ignore

4. Loss of a Spouse- Losing a family member is never something anyone wants to plan for. When it comes to the loss of a spouse whether it was sudden or expected the surviving person will be devastated, make sure as their financial advisor you help them plan for this time in their life to make things a little bit easier. Although not always an easy conversation,this is a great way to introduce the importance of life insurance in a retirement plan.

Read More: [Video Blog] Using Life Insurance to Preserve Income in Retirement


5. Nest Egg Taxation- Money your clients pull from tax-deferred retirement accounts, like a 401k, is taxed at their top ordinary-income tax rate. So, that trip around Europe that they had been planning for or that new boat are subject to some major taxes once they dip into that nest egg. Advise them to put that money into a Roth IRA instead, and make sure that they are aware so it doesn't come as a shock when the nest starts to deflate.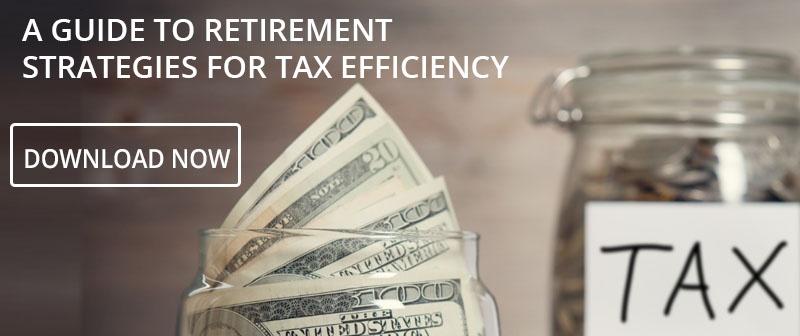 Retirement should be one of the best times in your clients lives, make sure you prepare them for every speed bump that may show up along the way by setting them up with a retirement planning strategy.