Be prepared to discuss everything

From mortgage to Medicare, life span to retirement income, potential retirees will have a wealth of questions.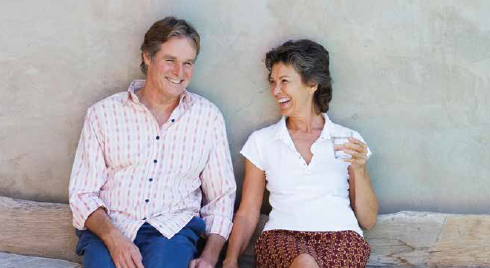 Retiring Boomers encounter problems other generations have not faced, like disappearing pensions or unexpectedly early retirement. Thanks to longer life spans and changing expectations, Boomers have also become a "sandwich generation," caught between the needs of adult children and aging parents. There are many questions on the minds of these potential clients about financial planning and building a successful retirement income strategy.
Check out our Recession Proof Asset Strategies for Advisors: Part 3 Fixed Indexed Annuities

Here are 12 questions you might anticipate from the generation of current and future retirees.
What's the right time for me to retire?

Does paying off our mortgage make sense?

How can we increase our assets at this point?

How do I estimate potential long-term care needs and costs?

Would moving to another state make sense financially?

Should we consider part-time, post-retirement work?

What's the best way to handle our existing debt?

Will I outlive my money in retirement?

Could we handle unexpected early retirement?

Why am I feeling hesitant to retire?

Will I have enough money to retire?
The happiness and financial security of your clients in their retirement years may well depend on a series of conversations— conversations between them and their loved ones and between you and your clients. The concerns will vary, expand, refocus, and intensify over time as the client's age, proximity to retirement, financial status, and family concerns change over the years. However, there are some unchanging facts:
Retirement will probably be the single largest event in the second half of their lives, and

it may well be your guidance that leads them through it.
Here are 3 Tips from Independent Brokers on Selling Annuities